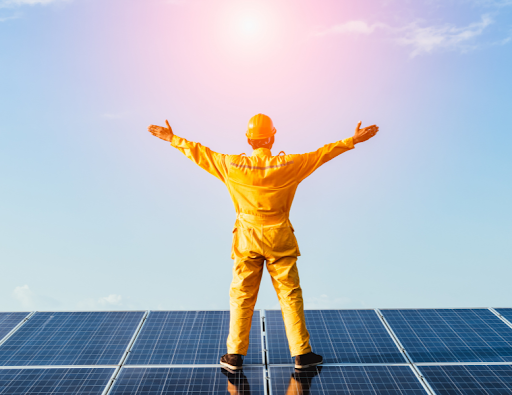 Smart Vision: A Silver Lining Program for Orphaned and Legacy Solar Systems
Currently, we are in the stage where many of us are updating our solar panels, repairing inverters, and purchasing homes with previously installed solar panels and storage equipment. It's an exciting time to witness solar power develop into its next growth stage. However, as the industry evolves, what happens to those who invested in solar power early on and are now experiencing problems, often inverter issues, that need O&M support? Many homeowners are left holding the bag when they call their original installer for service, only to find out the company went out of business.
Maybe you just purchased a home that came with solar panels, but now they need repair. Unfortunately, you find out that the warranty didn't transfer, and the original provider has shuttered. Billy Ludt of Solar Power World featured this problem in an article, "Without a lifetime of maintenance support, residential solar systems can be orphaned."
My solar company went out of business, now what?
Despite record growth for the solar industry as a whole, since 2020, an onslaught of solar installation companies have gone under or have been acquired, some without warranties being honored. This has left too many residential solar panel owners frustrated, coming out of pocket on solar repairs, too many unanswered questions, and some wanting to give up on their panels altogether. The mounting problem of owning an orphaned solar system is becoming too common. Not having the best solar panel warranty in place can create unnecessary anxiety, leaving most people worried about their provider going out of business.
"Whenever a solar customer has no one to call for support, it damages the industry's reputation and diminishes trust levels. As painful as it sounds, you can't blame someone in this position for wanting to replace or remove their solar panels in the hopes that the same scenario will not be repeated," said Dean Chiaravallotti, VP of Partnerships at Solar Insure.
The harsh reality is that solar companies go out of business for various reasons:
Poor customer service
Low-quality equipment
False advertising and violating consumer laws
Inexperienced companies entering the solar industry
Unfortunately, there are many reasons why solar companies fail, file bankruptcy, dissolve, or get acquired by another company. Nonetheless, when we invest in one of the industry's best solar panel systems, the protection of our investment should be just as strong. Sadly, this hasn't been the case.
Stories from Solar Insure Customers
Many people whose solar companies have gone out of business turn to Solar Insure and experience a whole different world of support from a caring team of experts. Here are some of their experiences which you can also see as verified reviews on our Google Business Page.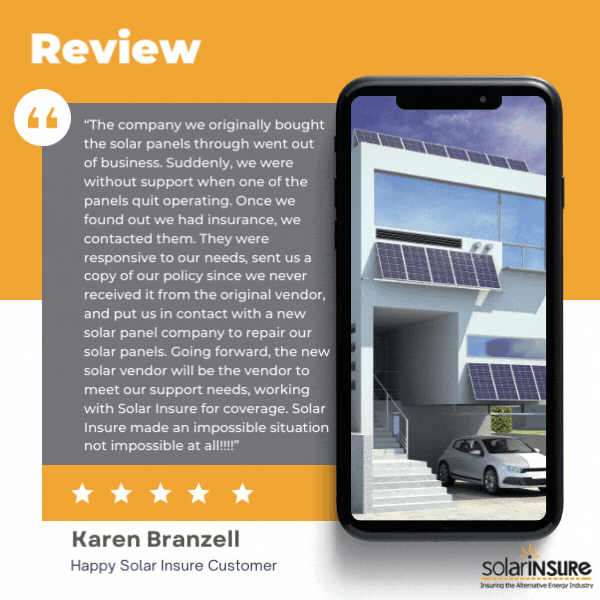 "The company we originally bought the solar panels through went out of business. Suddenly, we were without support when one of the panels quit operating. Once we found out we had insurance, we contacted them. They were responsive to our needs, sent us a copy of our policy since we never received it from the original vendor, and put us in contact with a new solar panel company to repair our solar panels. Going forward, the new solar vendor will be the vendor to meet our support needs, working with Solar Insure for coverage. Solar Insure made an impossible situation not impossible at all!!!!" – Karen Branzel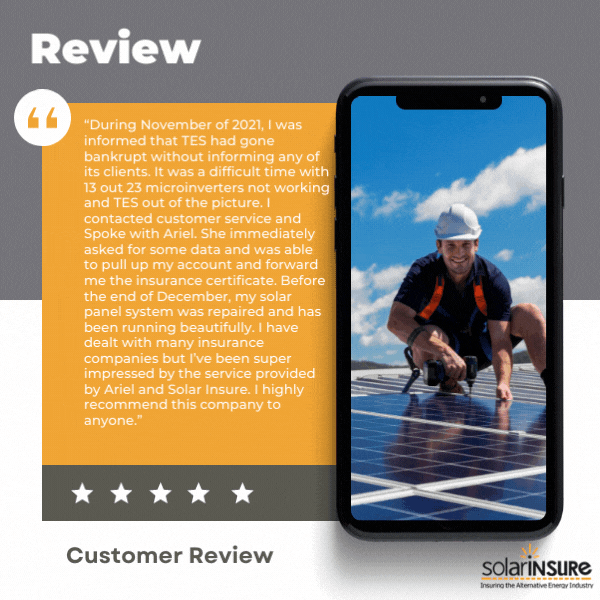 "During November of 2021, I was informed that TES had gone bankrupt without informing any of its clients. It was a difficult time with 13 out 23 microinverters not working and TES out of the picture. I contacted customer service and Spoke with Ariel. She immediately asked for some data and was able to pull up my account and forward me the insurance certificate. Before the end of December, my solar panel system was repaired and has been running beautifully. I have dealt with many insurance companies but I've been super impressed by the service provided by Ariel and Solar Insure. I highly recommend this company to anyone."
"We had our solar panels for 6 months with critical errors. MAJOR issues with the original installers!! They had very poor communication skills. It got to the point where they were ignoring my calls. I reached out to the company that was financing us to get them involved and they were experiencing the same issues.
Once Solar Insure got involved they immediately began sending me emails, text messages, and phone calls. Within a week they had someone out to repair the errors and get us started, FINALLY!! I was extremely happy with their service! Very friendly and professional. Straight to handling business!! Thank You Solar Insure Team!!!"
Equipment issues over the life of panels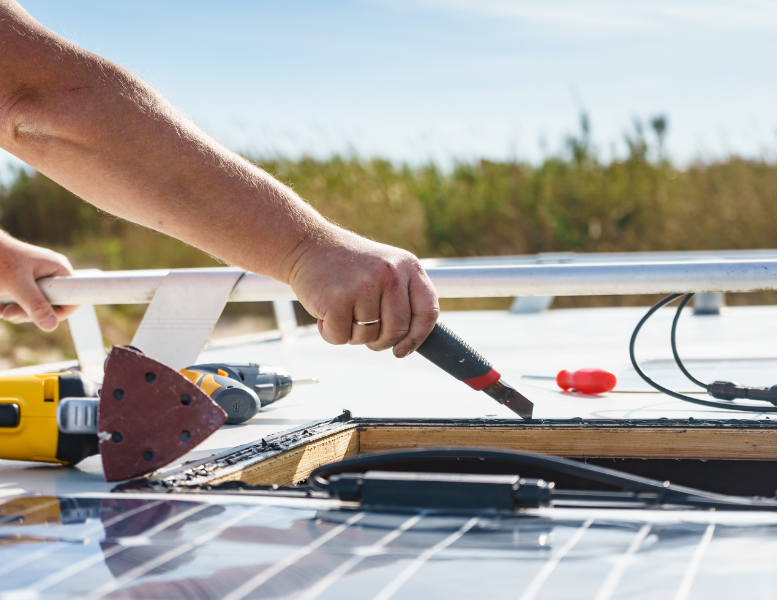 New solar innovations, like impressive battery storage options, are taking off and many are considering solar upgrades at this time. But as with any highly complicated update to our property, it's important to be aware of the quality and backing of the equipment we choose to install, as many common parts could fail after their 10-year warranty.
PV system components can fail over time. Inverters are especially susceptible as they start to fail and require replacement. If the company that installed your home's solar panels, for example, went out of business, you might lack the confidence to make new solar upgrades. Some other common solar panel issues can also happen during their lifetime, for example:
A report by Sandia National Laboratories highlighted some of the most prominent PV system component failures. The following graph represents a high-level view of the most common failure occurrences across panel portfolios from various manufacturers.
O&M companies can only do so much
When you're not covered by a full warranty, O&M companies sometimes won't repair your panels as they can become too costly. Most often, O&M teams will only replace solar panels. As one of the most complicated home projects you can take on, it's imperative to get the details on coverage right, that way, you're not stuck with a huge bill because you're O&M costs now fall on you.
We need protection from the mechanical and electrical failures that can occur on our solar systems, especially when we pass the manufacturer's warranty time limit. Going beyond, we also need to ensure full coverage without paying out of pocket for parts and labor.
Getting the right warranty matters; there's still time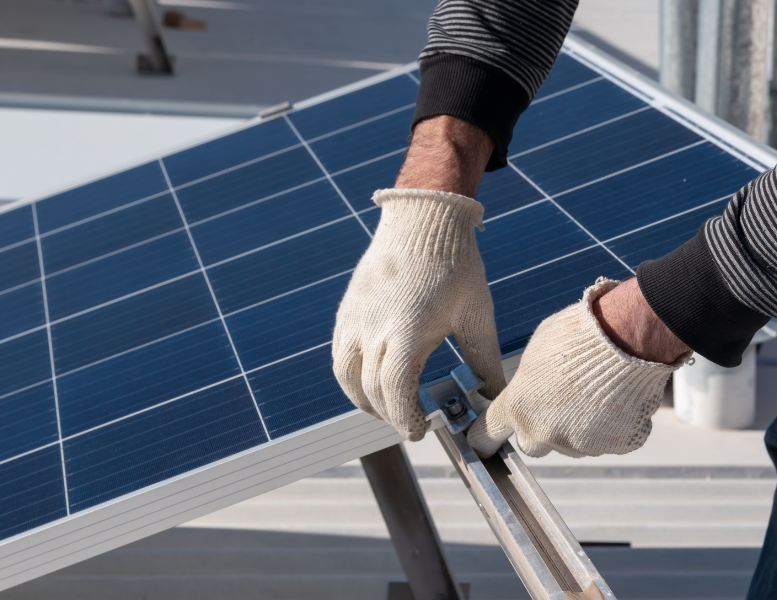 The best warranty to have in place is an insurance-backed warranty. Protection over inverters, structural damage, solar panels, racking, roof penetrations, optimizers, and labor are important to have. The new Smart Vision program from Solar Insure allows for orphaned systems to leverage these benefits and get maintenance back on track. Every array owner wants fully operating panels that are monitored and maintained. It gives genuine peace of mind knowing there's no deductable when anything needs repair on our panels, inverters, racking, roof penetrations, and labor needs. Solar Insure's monitoring system brings logic to the process by arming your O&M team with insight on knowing any occurring issues before they grow into performance issues. The O&M crew will then perform preventative maintenance to keep systems running properly for the duration of their lifespan. This is the very reason Solar Insure has key requirements for offering warranties that serve solar customers:
Up to 30 years warranty protection to solar array owners of selected brands – see the Solar Insure approved vendor list here.
Zero deductible plan that covers 100% of parts and labor.
Protection from mechanical and electrical failure past the manufacturer's warranty.
Backed by an A.M. Best "A" rated company.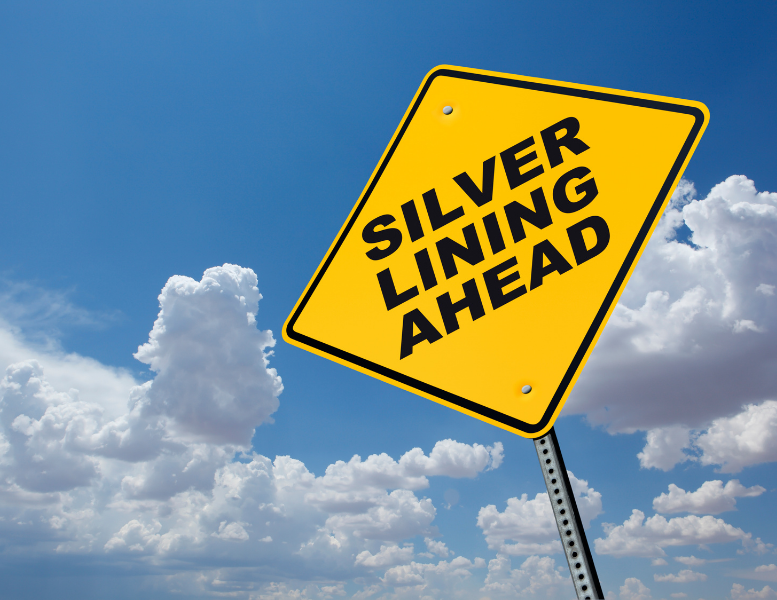 Solar Insure's Smart Vision Program for residential solar homeowners
Solar Insure's new Smart Vision Program brings back the support residential solar owners have been lacking. Backed by long-term protection, the new orphan system warranty helps reestablish confidence for those who've been abandoned in the solar ownership process.
Clear and easy-to-understand warranty benefits that are reliable and provide long-term protection on your solar investment put your mind at ease. Solar Insure's 30 Year Warranty delivers a higher level of service, as well as better pricing and higher savings – with no out-of-pocket costs when systems need repair. As homeowners, we want to be proud of our solar panels and enjoy the economic returns and environmental benefits. After all, these are the reasons we purchased solar in the first place.
Solar Insure's solution for legacy solar systems
All inverters on our approved vendor list have up to 30 years of coverage, including companies like SolarEdge. Making sure older solar system owners have insurance-backed warranties keeps legacy systems operating by honoring the hardware warranties even after a panel manufacturer goes out of business.
Abandoned systems can be a headache for owners, but they don't have to be anymore. Gone are the days of dealing with the threat of a solar company shuttering and losing your warranty. Solar Insure is adopting these systems to bridge the gap for solar orphans that are long in need of repairs and support.
Did you know?
60% of homeowners are concerned with the long-term viability of solar products.
75% of homeowners say they are more likely to purchase solar when an extended warranty is provided.
Buyers of warranty plans are happier with their purchases and more loyal to both the installer and manufacturer.
Help orphaned solar panels get adopted with our new orphan system program called Smart Vision.
Resources
Mahmoud Dhimish, Violeta Holmes, Bruce Mehrdadi, Mark Dales. The impact of cracks on photovoltaic power performance. Journal of Science: Advanced Materials and Devices. Volume 2, Issue 2, 2017, Pages 199-209, ISSN 2468-2179,
Arani, M., Akhavanhejazi, Maryam. 2016/12/06. The Comprehensive Study of Electrical Faults in PV Arrays. 2016. Journal of Electrical and Computer Engineering. https://www.researchgate.net/publication/311477300_The_Comprehensive_Study_of_Electrical_Faults_in_PV_Arrays/citation/download
Shifeng Denga,b,*, Zhen Zhangb, Chenhui Jua, Jingbing Donga, Zhengyue Xiaa, Xinchun Yana, Tao Xua, Guoqiang Xinga. Research on hot spot risk for high-efficiency solar module (2017). SNEC 11th International Photovoltaic Power Generation Conference & Exhibition, SNEC 2017. Scientific Conference, 17-20 April 2017, Shanghai, China.
Hong Yang, Jipeng Chang, He Wang, Dengyuan Song. Power Degradation Caused by Snail Trails in Urban Photovoltaic Energy Systems. Energy Procedia, Volume 88, 2016. Pages 422-428. ISSN 1876-6102. https://www.sciencedirect.com/science/article/pii/S1876610216300820
https://www.eia.gov/todayinenergy/detail.php?id=50818
https://www.seia.org/solar-industry-research-data