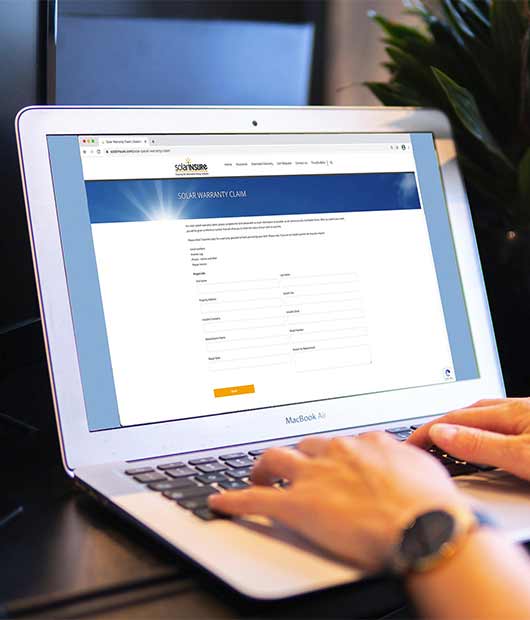 File Claims Online
Our innovative online claims portal allows you to file claims quickly and easily without the hassle of unnecessary paperwork.
File A Claim
The solar contractor issues the RMA with the manufacturer.

The solar contractor will then perform the work and invoice the homeowner/Solar Insure for the balance.

The solar contractor then files the claim with Solar Insure to be reimbursed.
Rapid Claim Processing
Please allow 7-10 days for a warranty specialist to finish processing your claim and issue a check. Please refrence Solar Insure's claims guidelines for further details on the requirements.
We may also require the following information:
Itemized Invoice Including Repairs
Manufacturer Labor Reimbursement
Description of work performed
Inverter Log
Before/After Photos
Service Report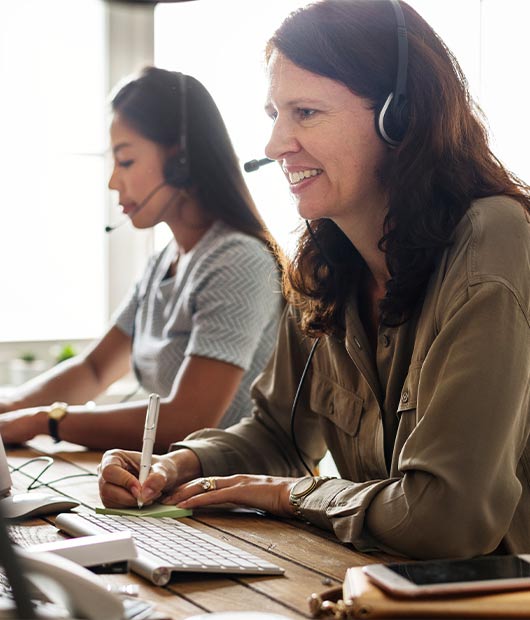 Partner Feedback
"Our experience has been all positive. We have found it works best to process Solar Insure claims for our customers. Once the project is completed, I ask our accounting department to create an invoice for the work completed, then simply go to the SolarInsure claims portal and initiate the claim. Usually pretty quickly. I'll get an email confirming the claim and asking me to attach the invoice. Once the invoice is sent, that's it! The whole process takes about 5-10 minutes and no hassle."

—Scott Hollis, Rooftop Solar