The state of Florida offers numerous incentives to homeowners and businesses eager to use solar technology to harness the sun's energy.  The most cost-effective incentives are rebates, and Florida has rebate programs administered directly by the state, as well as those funded through public utility agencies.
Summary of Florida Incentive Programs
•Federal Tax Credit 30%
•State Rebates Program $4W
•8 Utility and Local Rebate Programs

Florida Rebates
The Solar Energy System Incentives Program is Florida's state plan for reducing the cost of installing photovoltaic systems and solar pool and water heaters.  The maximum benefit is $20,000 for residences, and $100,000 for non-residential facilities, including governments, businesses, schools, and institutions. Additionally, there are eight rebate programs sponsored by public utilities, and in one instance, Orange County. These rebates can be as much as $37,500 for commercial use, and $7,500 for residential customers who choose to install a photovoltaic system.
Florida Tax Credits
Florida offers corporations a renewable energy production tax credit of up to $5 million.  Additionally, Miami-Dade County offers businesses a credit of up to $9000 for each new job created in the field of photovoltaics and solar energy.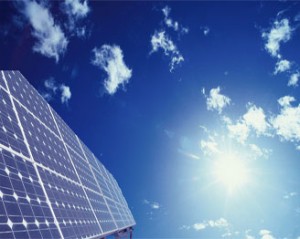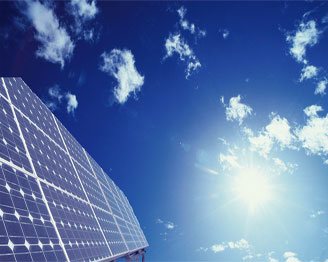 Tax exemptions include those for sales and use tax on qualifying equipment, and exemptions for taxes on properties which have solar energy systems installed.  Unique to Florida is Lakeland's "pay per use" solar water heating program.  The utility company installs and owns the equipment, and customers pay only for the hot water they use at the tap, with excess energy being fed back into the grid, reducing the electricity load for the city.
Financing Options
In addition to numerous federal government loan programs, many of Florida's public utilities offer customers loans to purchase and install solar collection equipment.  Programs vary according to the utility company, but rates can be as low as 0%, with a maximum loan amount of $20,000.
For more information visit the DSIRE:Database of State Incentives for Renewables & Efficiency