The nation's most trusted solar technology & warranty
Rest assured that you're protected with an insurance-backed warranty for residential solar energy systems.
For Partners
For Homeowners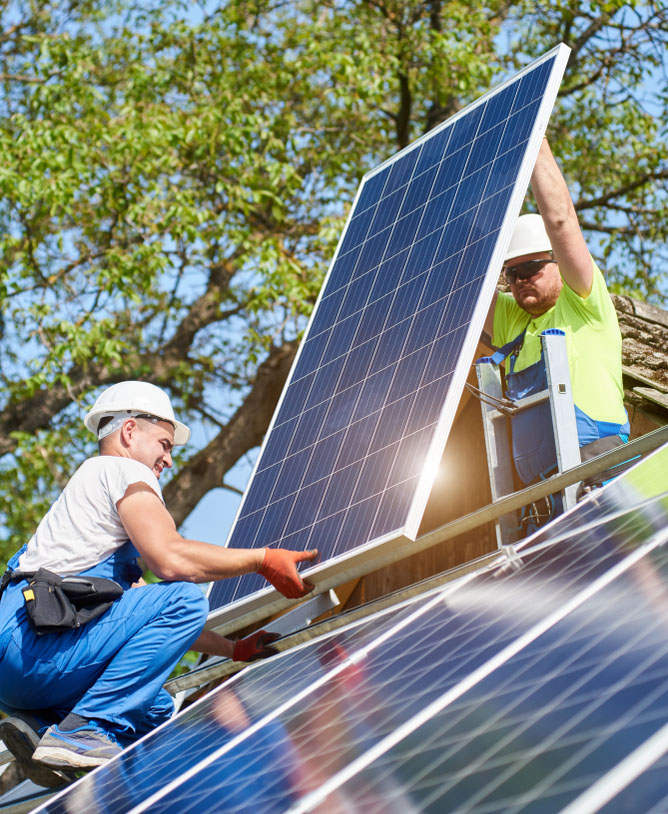 Solar Protection on a Mission
Solar Insure's core passions lie in renewable energies and their potential for transforming the world by slowing down climate change and fostering energy independence.
For over 15 years, our mission has been to protect consumer investment in solar and accelerate the transition to renewable energies.
Learn More
Component Monitoring*
Our monitoring software allows installers to stay on top of service calls and claims processing
Covers Parts & Labor
No hidden fees or surprise labor expenses guarantee that you'll never have to climb on your roof again.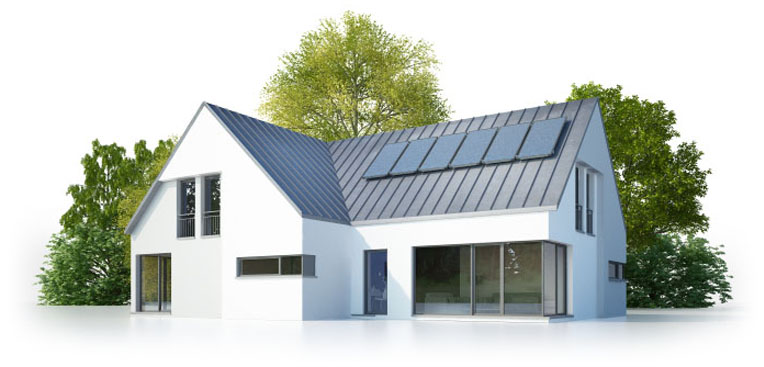 Protection for Generations
An insurance-backed warranty ensures that you and your loved ones will be protected for many years to come.
Transferable Ownership
The Solar Insure Warranty transfers from homeowner to homeowner, should you decide to move.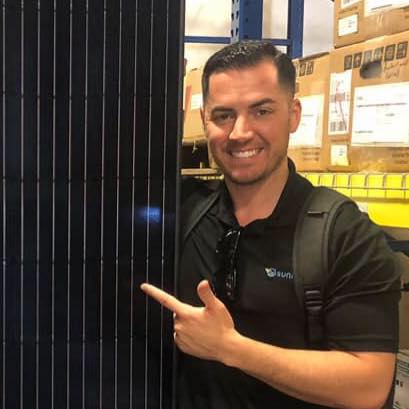 "I currently lead a team of hundreds of solar consultants. The Solar Insure monitoring technology &  warranty has been an absolute game-changer for us. Not only does the homeowner get our team and our nationwide company standing behind the install. They also get a full-service warranty backed by Solar Insure and an A-rated insurance company giving the homeowner absolute peace of mind. Thank you Solar Insure."
Jonathan Brunasso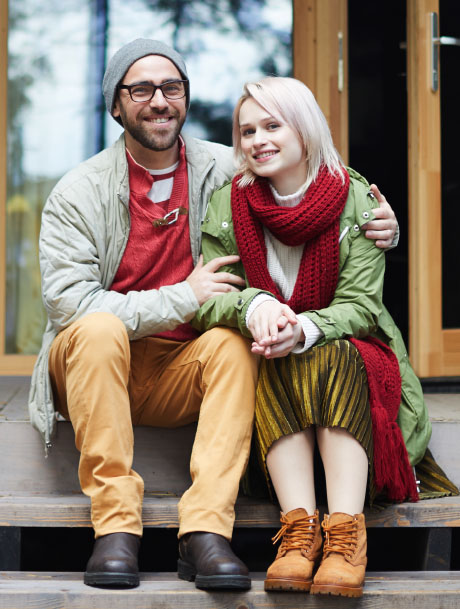 "We sleep a lot easier knowing that our panels and inverter are going to be protected for years to come and we don't have to worry about climbing on the roof ever again."
John Franklin
Partner Organizations
We're proud to be partners with a number of solar organizations as we continue to work to advance our industry.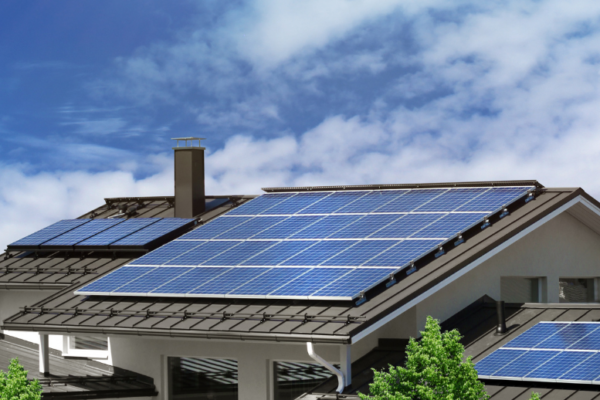 When adopting solar energy for your home, hedging your bets and paying as little as you can out of pocket...
read more →
January 23, 2023