Solar Insure is a full service commercial insurance brokerage firm
We have a passion for renewable energy, specifically wind and solar energies. Our customers range from large solar manufacturers & suppliers to smaller solar/wind contractors.
What Our Clients Have to Say About SolarInsure
"
Solar Insure has a lot to do with the success I've had in my business. I offered my clients an extended warranty because I think it is the best and safest way to protect their investment in solar. I sell about 60-80 installs a year and I think alot of that success has to do with the fact that I do give this extra protection to my clients.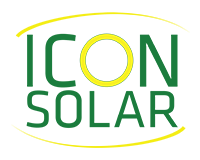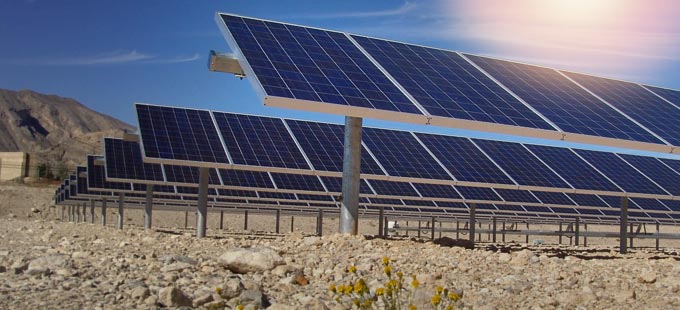 This article has been Updated on 6/27/17 *As of June 2017 China and India have taken over as the leading...
read more →
June 26, 2017
OUR CLIENTS