Solar Insure is a full service commercial insurance brokerage firm with a passion for renewable energy specifically wind and solar energies. Our customers range from large solar manufacturers & suppliers to smaller solar/wind contractors.
Solar Insure's goal is to maintain the loyalty of our clients and to grow our business by providing high quality products and exceptional service and support. Our purpose is to help our customers identify and obtain the best insurance coverage solutions that will protect their business and profits from unwanted risks. Establishing successful partnerships with our alternative energy clients that support the goals and interests of both parties is of utmost importance. The success of Solar Insure will be measured by our clients' willingness to choose us because they believe in our ability to meet or exceed their expectations with regard to service, commitment, expertise and price.
OUR CLIENTS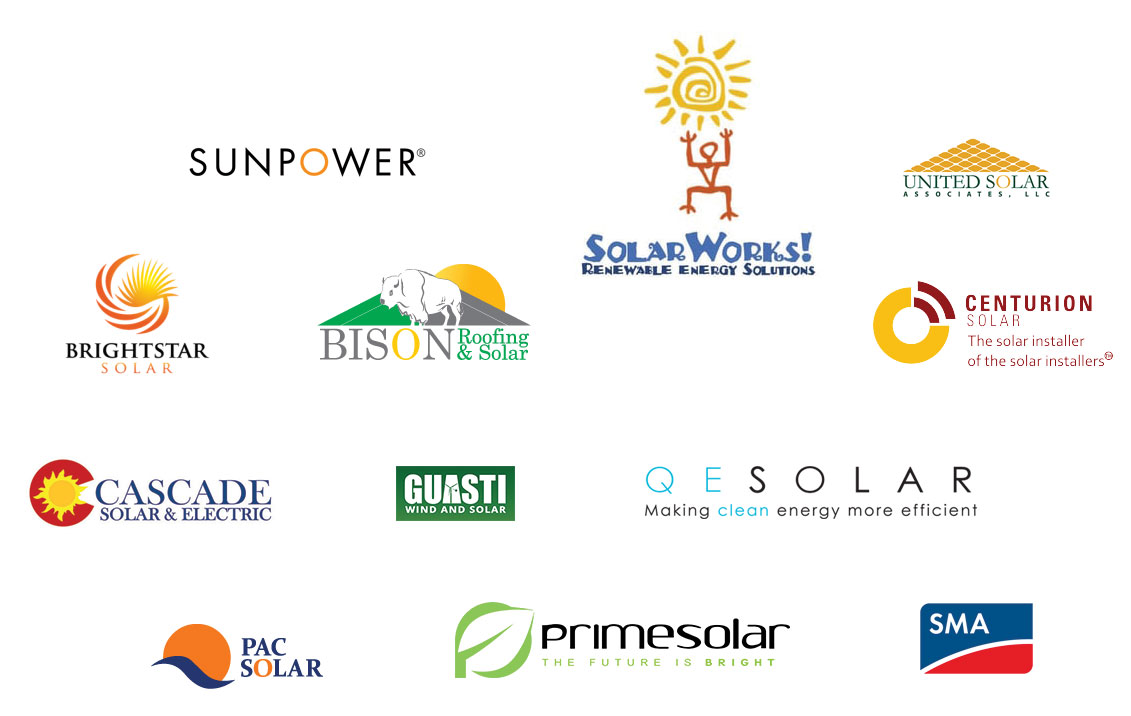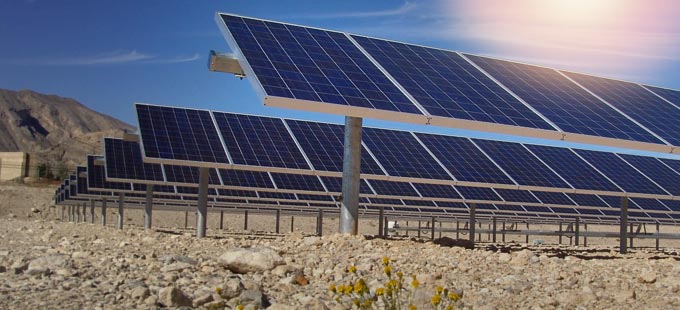 This article has been Updated on 6/27/17 *As of June 2017 China and India have taken over as the leading...
read more →
June 26, 2017