The nation's most trusted home solar warranty.
Rest assured that you're protected with an insurance-backed warranty for residential solar energy systems.
For Partners
For Homeowners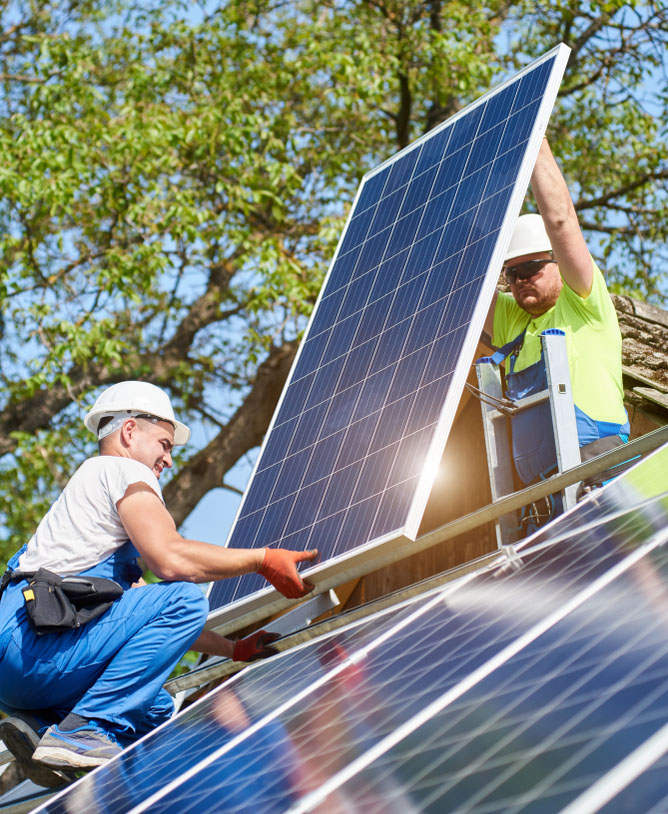 Solar Protection on a Mission
Solar Insure's core passions lie in renewable energies and their potential for transforming the world by slowing down climate change and fostering energy independence.
For over 15 years, our mission has been to protect consumer investment in solar and accelerate the transition to renewable energies.
Learn More
Comprehensive Warranty Protection
Active Monitoring
Our monitoring technology reports component failures in real-time so that we can respond to issues quickly.
Covers Parts & Labor
No hidden fees or surprise labor expenses guarantee that you'll never have to climb on your roof again.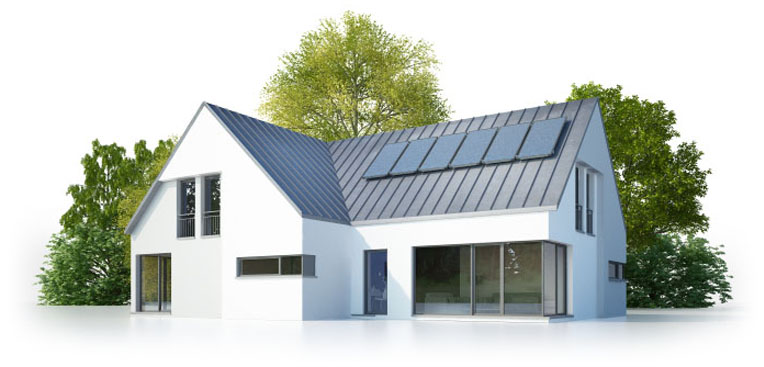 Protection for Generations
An insurance-backed warranty ensures that you and your loved ones will be protected for many years to come.
Transferable Ownership
The Solar Insure Extended Warranty transfers from homeowner to homeowner, should you decide to move.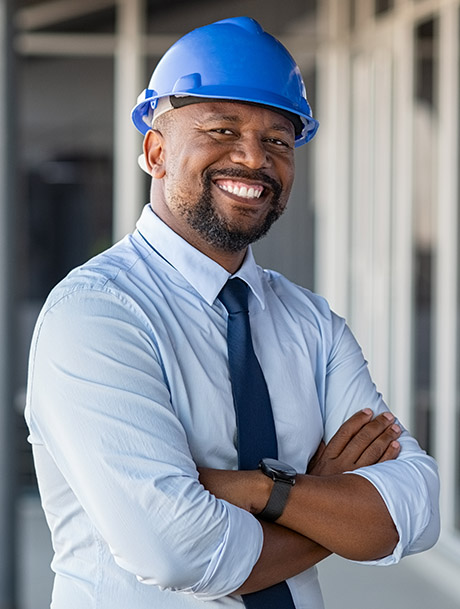 "Solar Insure has had a lot to do with the success I've had in my business. I offer my clients an extended warranty because I think it is the best and safest way to protect their investment in solar."
Icon Solar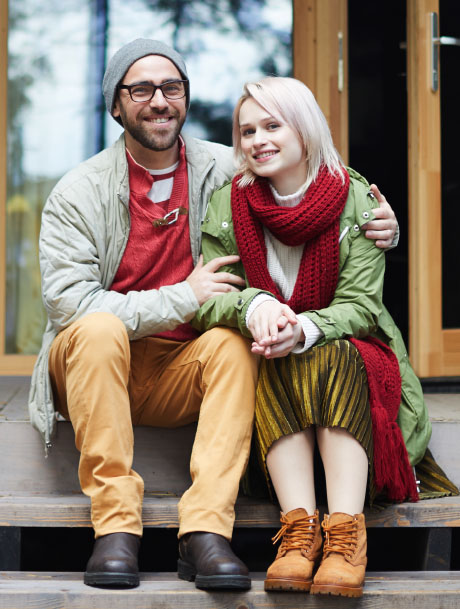 "We sleep a lot easier knowing that our panels and inverter are going to be protected for years to come and we don't have to worry about climbing on the roof ever again."
Homeowner
Partner Organizations
We're proud to be partners with a number of solar organizations as we continue to work to advance our industry.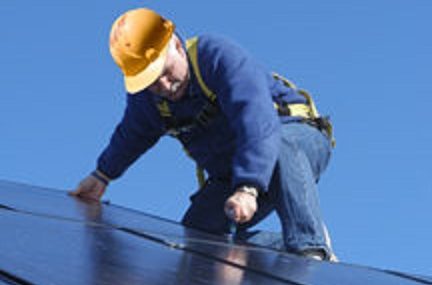 If there was a magic formula for selling solar quickly and easily, you can bet every solar professional would be...
read more →
May 10, 2018
Have questions?
We've got answers.
Feel free to fill out a contact form to learn more about why Solar Insure is the most trusted name in solar.