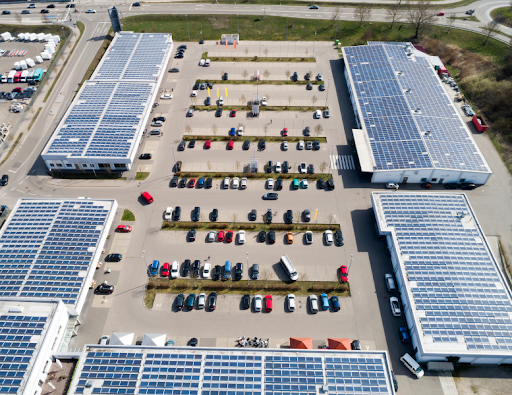 ---
Featuring Our Partner Emes Solar and their Commercial Solar Installation Project
After many requests, Solar Insure officially supports commercial solar projects up to 2 MW with our 30-Year Monitoring and Warranty coverage. As C&I solar installations take off, there is a great need for insurance-backed protection. We support the growth in the Solar Industry and give customers, contractors, and manufacturers peace of mind in their solar investments.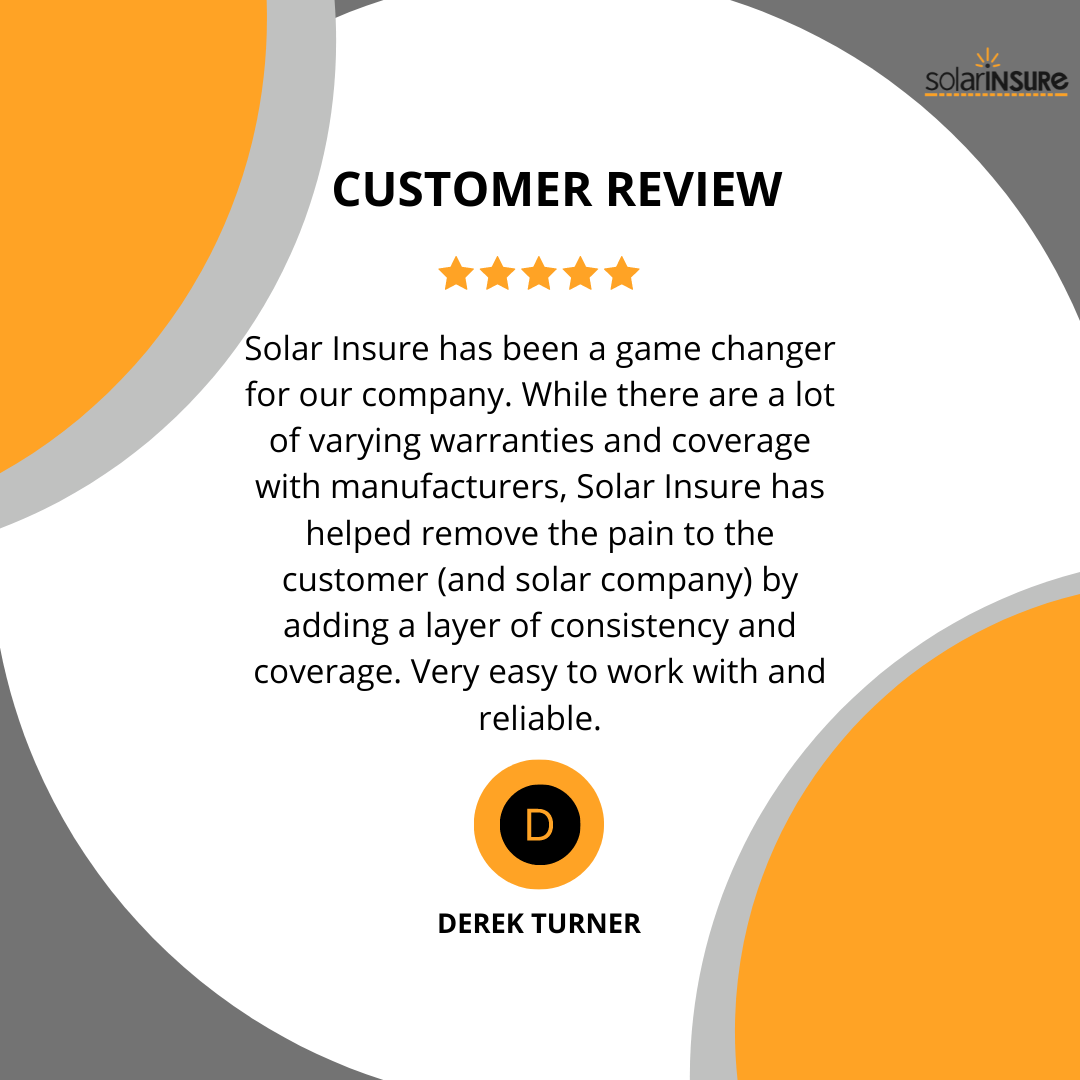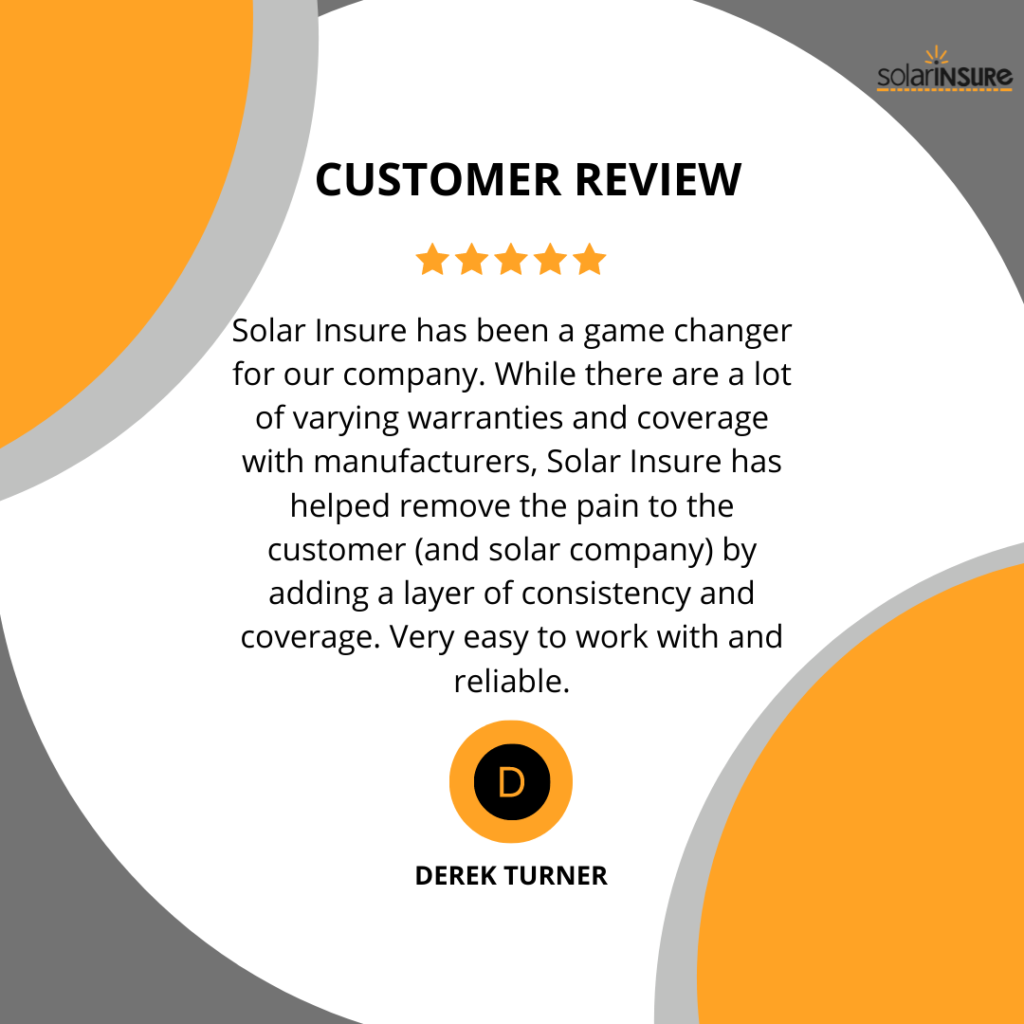 Feedback from installers like Derek Turner has convinced us that increasing the amount of wattage we cover is vital to the growth of our partners. Our partners that have been able to deliver the Solar Insure 30-Year Monitoring and Warranty to their residential customers can now offer that same security and grow their commercial and industrial client base.
Benefits of using Solar Insure 30-Year Monitoring and Warranty for C&I Projects
Now C&I customers can enjoy the same benefits as our residential customers, like:
All parties gain peace of mind
Covers Parts & Labor
Longest protection available
Zero deductible
Trusted installers
Hassle-free transferability at no cost
The customer gets the benefit of the tax credit
Longest protection available
Coverage up to 2MW
Easy online claims
Increase home value
Monitoring
Commercial Solar Project Example from our Partner
Elliot Siegel of Emes Solar shared his experience on a recent 141.2KW C&I solar project in the Bronx, NY, backed by the 30-Year Solar Insure Monitoring and Warranty. 
Initially, the utility company requested that Emes Solar do the project as a single interconnection, and they then changed the project specifications to 2 interconnections. The project was again entirely switched to be two completely separate projects with Con Edison at the last minute.
Emes Solar worked with Con Edison to ensure that the project proceeded, rolling with the changes that Con Edison threw their way.  One of the key aspects that allowed Emes Solar to complete this project successfully was their excellent working relationship with Con Edison.
The successfully completed project helped the landlords comply with local law regulations to reduce their carbon footprint. The solar installation covered the buildings' entire Con Edison bill. It reduced their gas bill through the electrification of domestic hot water and created a revenue stream by selling excess energy to community solar. A notable fact is that Emes Solar used Enphase for the inverters instead of the typical string inverters used on commercial projects. Elliot and his team at Emes Solar felt this provided better protection for the system from failed inverters and gave the owner deeper insight into the system's performance.
Marc Schmerler developed the project, and Elliot Siegel managed implementation to ensure that the project was completed. He leveraged his relationship with Con Edison to ensure that all issues were resolved.  
Solar Insure supported this project by giving the landlords and installers peace of mind that a third party would use monitoring and fill the gaps in the manufacturer and installer warranties. Solar Insure's 30-year Monitoring and Warranty includes parts, and labor, and is easily transferable.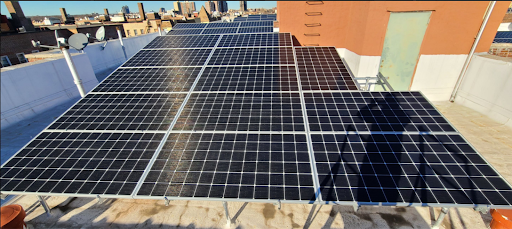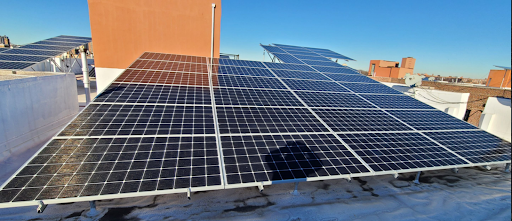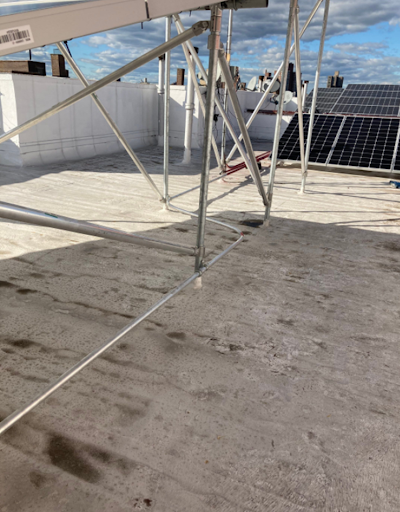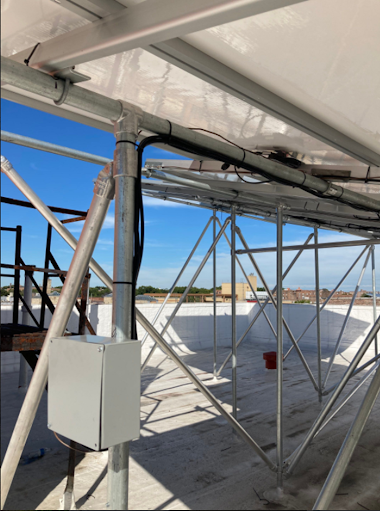 See our Approved Vendors List and learn more about becoming a Solar Insure partner to skyrocket confidence and trust with your C&I clients.