Minimize Liability and Build Trust

Fierce Competition
In an ever-increasingly saturated industry, it's important to stand out from the noise.

Consumer Skepticism
Consumers are more educated and skeptical than ever and are more likely to work with companies they can trust.

Manufacturer Abandonment
Whether a manufacturer goes out of business or fails to support their products, your clients may be at risk.
The best thing you can do for your business.
Grow your business and increase sales with software monitoring and a 30-Year Warranty from Solar Insure. Our Solar Manufacturer Warranty default is backed by insurance coverage provided by an A.M. Best A+ Rated Insurance carrier. Leave your clients feeling confident and secure with the nation's most trusted solar protection.
Apply Today
Perfect for:
Contractors/Installers
Solar Sales Groups
Finance Lenders
Equipment Suppliers
Solar Software Platforms
Component Monitoring
Our monitoring software allows installers to stay on top of service calls and
claims processing
Covers Parts & Labor
No hidden fees or surprise labor expenses guarantee that you'll never have to climb on your roof again.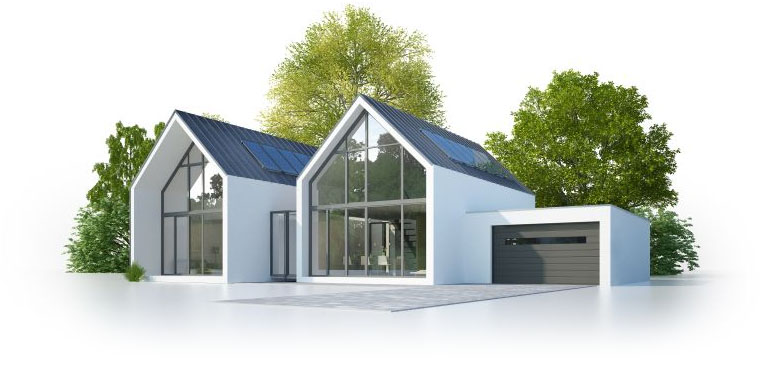 Protection for Generations
A 30-year warranty ensures that you and your loved ones will be protected for many years to come.
Transferable Ownership
The Solar Insure Limited Warranty transfers from homeowner to homeowner, should you decide to move.

"Solar Insure has had a lot to do with the success I've had in my business. I offer my clients a warranty because I think it is the best and safest way to protect their investment in solar."
---
Icon Solar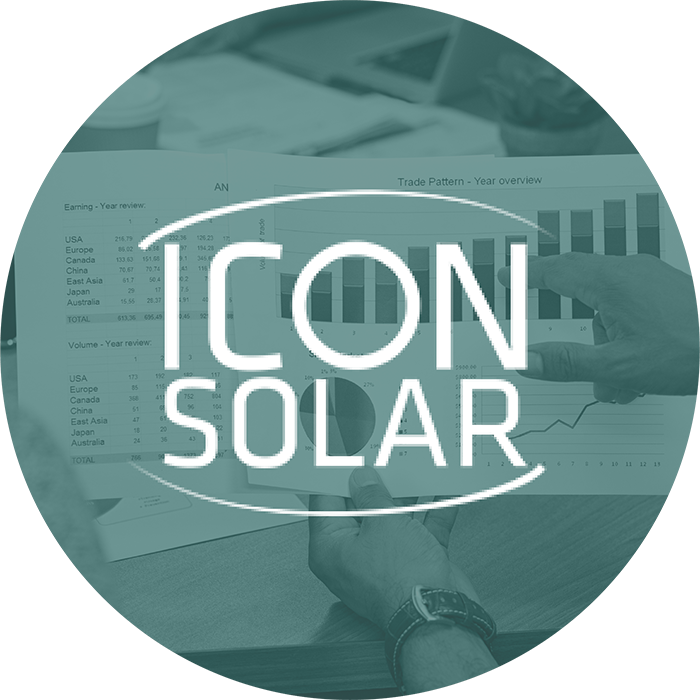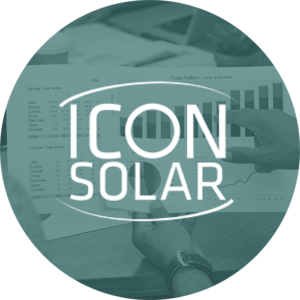 Coverage for any Brand, Any Panel
Our 30-year warranties apply to all Tier 1 solar brands, allowing you to shop freely and confidently.


Same Great Protection for Commercial Properties
The Solar Insure Warranty protects residential and commercial properties up to 2MW.
Visit our FAQ page for partners to see our most
asked questions or email our support team.
FAQ
If you don't see the answer to your question,
please email our support team.
Email Support

5-Star Customer Support
Our customers are our number one priority, so whether you have a simple question or are in crisis, we'll be there.

Hassle-Free Online Claims
File claims quickly and easily with our online claims portal and processing times lasting only 7-10 days.

No Hidden Fees
Our warranties cover parts and labor, so you will never incur unexpected fees or out-of-pocket expenses.