Virginia has very limited resources for solar energy programs at this time.
Summary of Virginia Incentive Programs
•Federal Tax Credit 30%
•Available State Business Grants
•Possible Property Tax Exemption

There is an available grant program available for manufacturers of solar photovoltaic panels in Virginia, and TVA (Tennessee Valley Authority) offers a production incentive of $1000 plus $.12 kWh.  Property tax exemption is a possibility, depending on the county or locality.  Arlington County offers a Green Building Incentive program for achieving LEED certification.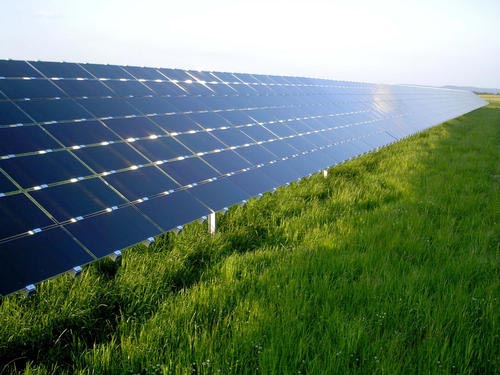 Many additional programs are available from the federal government.
For additional information visit the DSIRE:Database of State Incentives for Renewables & Efficiency.