Vermont included many incentives for switching to solar energy use in its energy programs. Grants and rebates contribute the most to reducing the cost of owning solar systems, and the state provides both types of programs.
Summary of Vermont Incentive Programs
•Federal Tax Credit 30%
•State Rebate $1.75-$3W
•Commerical Tax Credit 30%

Vermont Grant and Rebates
Vermont offers a grant program in varying amounts depending on the size and complexity of the project. They also offer rebates of $1.75W to a maximum of $8750, and $3W to a maximum of $35,000 for multi-family properties and low income residents.
Vermont Tax Credits
Vermont offers tax credits of 30% for both commercial and residential sectors for installation of new systems. Additional credits are available for producers in the commercial, industrial and agricultural realms in the amount of $.30 per kWh, and $.06 per kWh for those customers in all segments who net meter.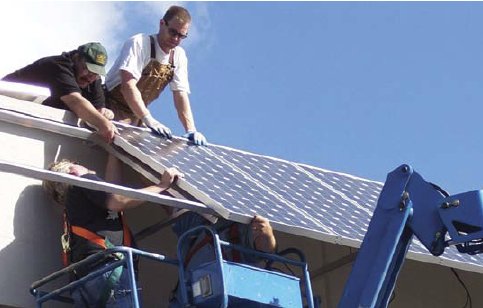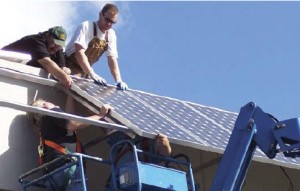 Vermont exempts solar power equipment from sales tax, and allows each locality the option of exemptions on property taxes.
Financing Options
Loans are available through Vermont's Clean Energy Development Fund at a 2% interest rate with a minimum loan of $50,000 and a maximum amount of $1 million.  Additional lending programs are offered by the federal government.
More information is provided at the DSIRE:Database of State Incentives for Renewables & Efficiency