Nevada has a few programs for assisting with the costs incurred by converting to solar power. Many additional programs are also available through the federal government.
Summary of Nevada Incentive Programs
•Federal Tax Credit 30%
•State Rebate $2.30-$4.60W

Nevada Rebate
Nevada has a rebate program in place that refunds from $2.30W to $4.60W based on application type.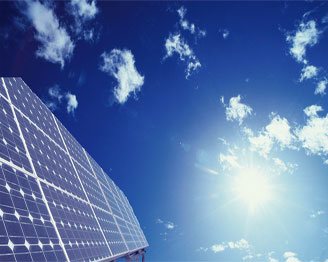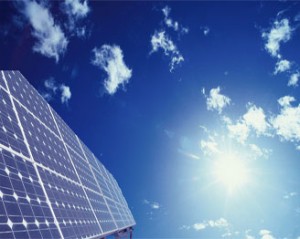 Nevada Tax Incentives
Nevada offers tax abatement for facilities used for the generation of solar power, and for facilities which have installed solar power systems to provide energy, in varying amounts up to 55%.  LEED certification may be required for new construction.
The state also exempts solar production equipment from both sales and property taxes.
Financing Options
The federal government provides sources of financing for solar energy systems.
Additional information can be found by visiting the DSIRE:Database of State Incentives for Renewables & Efficiency.