Utah has a number of incentive programs to offset the costs of installing solar power equipment, and there are a number of rebates which provide the most direct cost savings.
Summary of Utah Incentive Programs
•Federal Tax Credit 30%
•State Tax Credit
•6 Utility Rebate Programs

Utah Rebates
There are six separate utility company rebates offered in the state, four of which offer a rebate in the amount of $2W.  The other two provide $750 cash payments for the installation of a solar water heating system.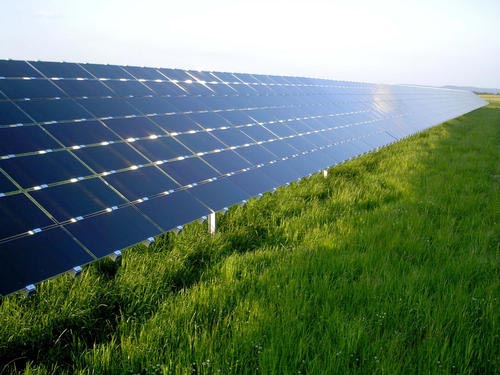 Utah Tax Credits
Utah offers residents and businesses a tax credit of 25%.
There is also an abatement program for producers and manufacturers who locate in the state.  Incentives can be as much as 100% of new state tax revenues, including, state, corporate, sales and withholding taxes.
Solar production equipment is also sales tax exempt in Utah.
Financing Options
Many financing options are available through the federal government.
Additional information, and more programs available through the federal government can be found by visiting the DSIRE:Database of State Incentives for Renewables & Efficiency