Solar Power Plants and Energy Producers
Solar power plants and energy producers face unique, potentially catastrophic risks. To manage these risks effectively, highly specialized insurance designed specifically to meet the needs of the solar industry is essential to your organization's protection.
Solar Insure specializes in these complex risks and delivers customized choices to your highly complex industry. The strong relationships we build with our insurance carriers ensures you have access to companies that specialize in the renewable energy industry.
Solar Insure serves a wide range of energy producers and distributors. Our clients include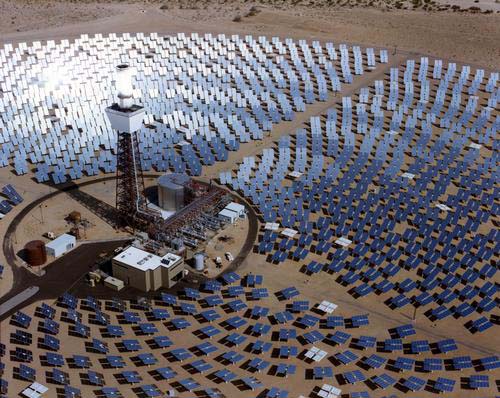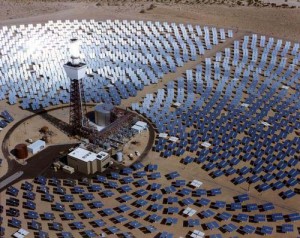 Concentrating solar power plants
Ethanol facilities
Power generators
Photovoltaic power plants
Rooftop facilities
Solar mini power plants
Solar thermal facilities
Thin film solar power plants
Wind energy farms
Wind power, solar power and hydro-electric power producers
Utility industries we cover
Water, gas and electric producers, including
Independent power producers
Independently owned utilities
Metropolitan utility districts
Public entities
Public utility districts
Utility pools
Solar Insure Offers a Package Approach
Consider these valuable features our package products provide the renewable energy industries.
All-risk property protection – For renewable electric power generation, all-risk insurance provides coverage for turbines, boilers, transformers, powerhouses, solar panels, conveyors, fuel, shops and offices.
Machinery breakdown – Electrical arcing and steam explosion perils can be incorporated into a package policy. This eliminates the need for a separate boiler and machinery policy.
Business income – Business interruption coverage and extra expense insurance is available. We evaluate previous production levels and current marketplace value, among other factors, to determine the appropriate level of business income coverage you need. Whether a wind farm or an ethanol facility, business interruption coverage responds if disaster strikes.
Liability insurance – Provides protection for bodily injury, property damage, personal injury and advertising injury. It includes general liability insurance for existing renewable energy operations, as well as newly acquired or newly formed organizations.
Solar Insure's package approach offers many enhancements and is designed specifically for the renewable energy industry.