The drive to reduce our dependents on fossil fuels and create a sustainable energy environment is growing. The importance of reducing carbon footprints and developing efficient, renewable energy resources is helping to quicken the development of renewable energy sources.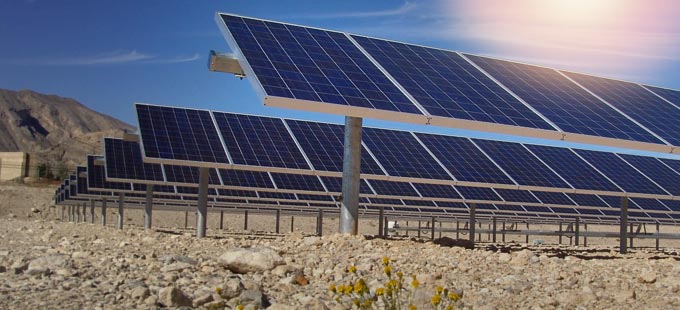 In 2007 alone there was close to 150 billion USD of new funding invested in sustainable energy. This was a massive increase of over 60 percent from 2004 and many experts are predicting that this growth will remain steady for years to come. This increase in investment is just one clear example of the fact that renewable energy is becoming the basis for any successful corporation, whether small or large.
As one of the nations leading alternative energy insurance brokers and risk advisors, SolarInsure has access to a network of insurance provider who specializes in alternative energy risk. . We are capable of implementing strategic risk assessment, protecting your company's assets and putting you in a better position to obtain a greener, more profitable future. From offshore wind farms to concentrating solar power plants, SolarInsure has the coverages and strategies your business needs in order to succeed.
Our risk management approach can ensure that your corporate goals are aligned with your profit and expenditures. We will allow you to achieve that perfect balance between cost, risk and benefits and reduce the risk that can coincide with major projects.