The Solar Insure Monitoring and Warranty Service for Homeowners
Keep your solar energy system running smoothly and protect your investment with our monitoring and warranty package.
Elevate your solar system's performance and shield your investment with our monthly monitoring and warranty service program.
Gain peace of mind knowing that your solar panels and inverters are covered in case of any issues.
Join Our Program
Solar Protection on a Mission
Solar Insure's core passions lie in renewable energies and their potential for transforming the world by slowing down climate change and fostering energy independence.
For over 15 years, our mission has been to protect consumer investment in solar and accelerate the transition to renewable energies.
Join Our Program
Why Choose Our Solar Monitoring and Warranty Service?

Proactive Monitoring
Our advanced software continuously monitors your solar system's performance, detecting any anomalies or potential issues. This allows us to take immediate action and provide timely service to ensure your system operates at its best.
Complete Coverage
With our warranty service, you'll have comprehensive coverage for your solar panels and inverters. Whether it's a malfunction or a performance issue, our service guarantees that you'll receive the support you need to keep your system up and running.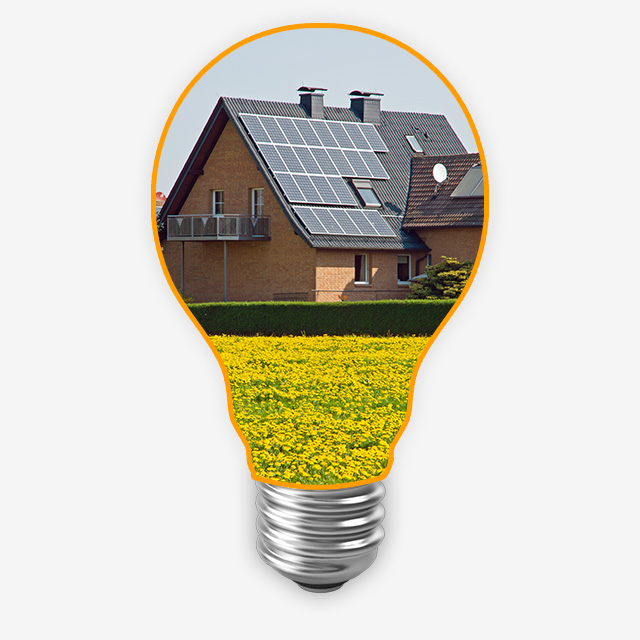 Reliable Insurance Partner
We've partnered with Zurich Insurance, a trusted industry leader, to provide you with the backing of a renowned insurance company. This means you can have confidence in the reliability and financial stability of our warranty coverage.
Affordable Pricing
Gain access to top-tier monitoring and warranty services. Compared to the potential costs of repairs or replacements, our service offers exceptional value and ensures your solar system's longevity.
Low Deductible
In the event that a claim needs to be made, our deductible is only $100. This means you won't be burdened with high out-of-pocket expenses when you require assistance.
Join Our Pilot Program Today!

Be among the first homeowners to experience the benefits of our solar monitoring and warranty service. Sign up for our pilot program and take advantage of this exclusive opportunity. Simply provide us with your email address below, and we'll keep you updated on the launch and provide further details about our service.
Invest in the long-term success of your solar energy system. Sign up now and ensure the performance and protection of your investment!
What our customers are saying


I would rate this company 10/10. Solar Insure is phenomenal. They reached out to me to rectify another Solar company's disaster. They went above and beyond to resolve my issues. I would personally like to thank the owner Ara Arotian for your assistance, you are a God send. Kudos to Valerie, she was awesome and very knowledgeable and an absolute pleasure to speak with.

I just started interacting with Solar Insure but I can tell they very much care about helping people with their Solar concerns. Both Valerie and Jerry have been very helpful and going out of their way to help me out with some concerns with my installer. Great team indeed.

I am a new solar system owner, made my first call to Solar Insure, and was connected to Valerie Nichols, their Solar Expert & Monitoring Specialist. She was very informative and friendly, and gave me confidence that Solar Insure will be a good support resource going forward.

Even though I was a homeowner and the company currently only provide their services through authorized installers, they took the time to give me an excellent orientation and advice. Even sent me a list of important things to know or to keep attention before signing a contract with a Solar Systems installer!! Looking forward for the homeowner products, so I don't need relying on the same installer.

Called SolarInsure to discuss my possible options for support after finding out my installation company went out of business. While SolarInsure did not have a product for me at this time the representative did provide me with next steps to help find support for my system. Great experience wish insurance through them would have been an option when my system was installed.

Solar insure is an amazing offering that we make sure to include with all our solar system sales to have additional protections to give homeowners and us -the energy advisors- peace of mind. This much needed product in a volatile solar industry where unfortunately installers and manufacturers exit without warning is a no brainer to add value and stability from the unknown with 30 year coverages to all our solar offerings. Thank you Dean for your customer service, knowledge and sharing your amazing services with our sales team!

What a great product! Solar Insure makes selling solar easy because it offers peace of mind for common customer concerns when making the switch to solar. While also supporting the installer with their 30 year monitoring and protection warranty! It's a win-win-win, for customers, sales organizations, and installers. Dean and the team at Solar Insure made the set up and training easy, and we're excited to offer this product to all of our customers!
View Our Google Reviews
Partner Organizations
We're proud to be partners with a number of solar organizations as we continue to work to advance our industry.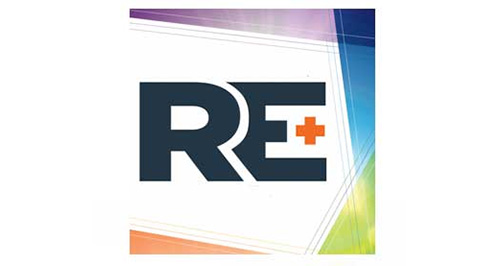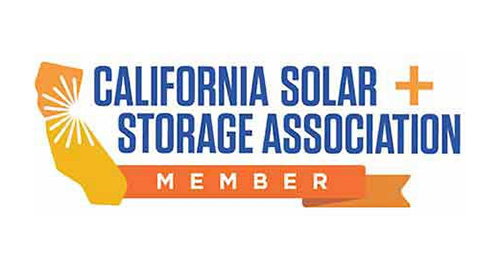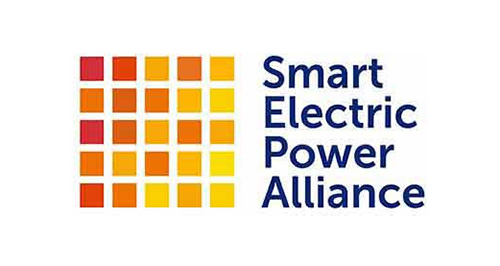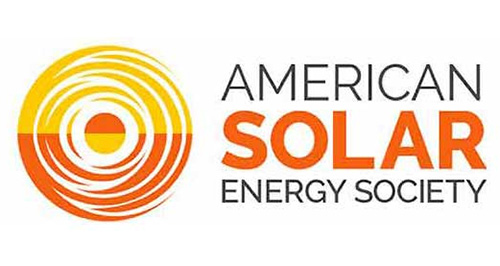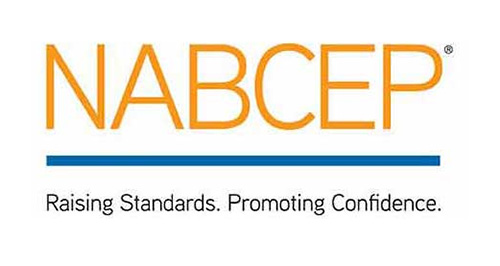 The information provided by Solar Insure is for informational purposes only. Readers are encouraged to conduct their own research, verify information, and seek professional advice when making decisions. The solar energy industry is subject to change, so information may become outdated.