No one intentionally sets out to manufacturer a defective or hazardous alternative energy product. However, laws surrounding defective products are complex. If your company manufactures, distributes or sells solar or wind energy products, then product liability insurance is essential to your operation.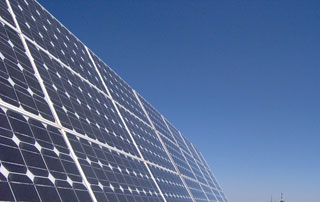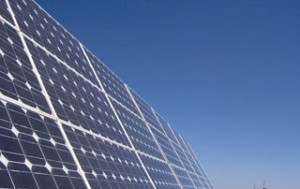 Defective design, manufacturing defects or marketing defects like incomplete warning labels, are the avenues where litigation generally arises. Other unique challenges exist for the renewable energy industry. This includes warranty issues regarding product performance, manufacturing defects that cause injury, business interruption, contractual disputes or quality issues arising from your supply chain.
Solar Insure serves a wide range of energy manufacturers and distributors. Our clients include many facets of the solar array contracting industry.
Inverters
Photovoltaic Monocrystalline Silicon Cells
Solar Thin Film
Solar Developers
Solar Panel Developers and Distributors
Wind Turbines
Product liability claims against manufacturers pose a significant threat to your organization. Solar Insure works closely with you to recommend the best coverage for your organization's specific design and manufacturing needs.