Montana offers a number of cost-reducing incentives to encourage the conversion to solar power, including an available grant and tax credits.
Summary of Montana Incentive Programs
•Federal Tax Credit 30%
•State Tax Credit 35%
•State Residential Credit $500

Montana Grant
Northwestern Energy offers a grant of $3W installed, to a maximum of $6000.
Montana Tax Credits
Montana offers a 35% tax credit to residential, commercial, and industrial customers.  There is also an additional $500 credit for residences.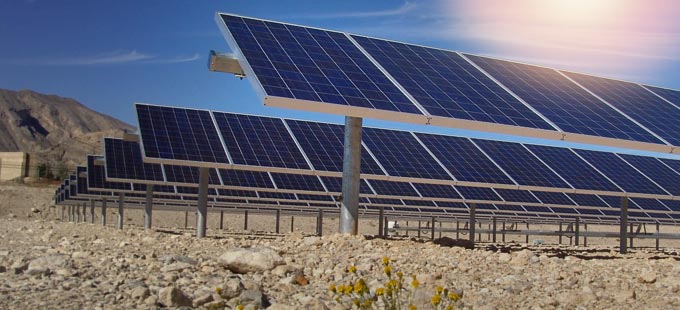 For solar production and manufacturing facilities there is 50% tax abatement for 15 years, and an additional corporate tax reduction for 10 years for generating facilities.
Northwest Solar offers Green Tag purchases for $.02 kWh.
Solar production equipment is also property tax exempt.
Financing Options
The state offers a revolving loan program at 3.5% interest.  There are additional loan programs available through the federal government.
Additional information can be found by visiting the DSIRE:Database of State Incentives for Renewables & Efficiency.