The state of Mississippi has very limited incentive programs at this time for solar production equipment installation.
Summary of Mississippi Incentive Programs
•Federal Tax Credit 30%
•Available Production Incentives
•State Loan Program 3% Below Prime

There is an available production incentive through the Tennessee Valley Authority of $1000 plus $.12 kWh generated by the installed equipment.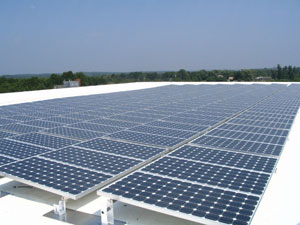 Additionally, the state funds a loan program at 3% below the prime rate with a 7 year payback schedule.
Many additional incentive and lending programs are available through the federal government.
Further information and programs can be found at the DSIRE:Database of State Incentives for Renewables & Efficiency.