Louisiana has limited resources available to help offset the costs of installing new solar equipment systems. However, there is a tax credit of 50% available to both corporations and individuals who own residential properties which have new solar production equipment installed.
Summary of Louisiana Incentive Programs
•Federal Tax Credit 30%
•State Tax Credit 50%
•State Residential Rebate 20%

Many more programs are available from the federal government.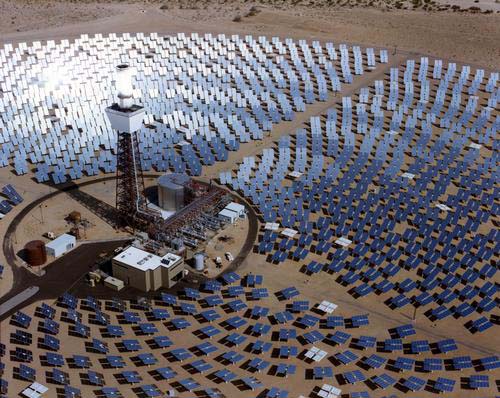 Further information and programs can be found at the DSIRE:Database of State Incentives for Renewables & Efficiency.