Kentucky has limited solar incentive programs at the current time.  The federal government does offer numerous incentives for residents and businesses in all states.
Summary of Kentucky Incentive Programs
•Federal Tax Credit 30%
•State Residential Tax Credit $500
•State Commercial Tax Credit $1000

Kentucky Tax Credits
Kentucky offers a tax credit for residences in the amount of $500, and $1000 for businesses. There additionally is a program which provides a 50% tax credit for capital investments in a solar energy facility.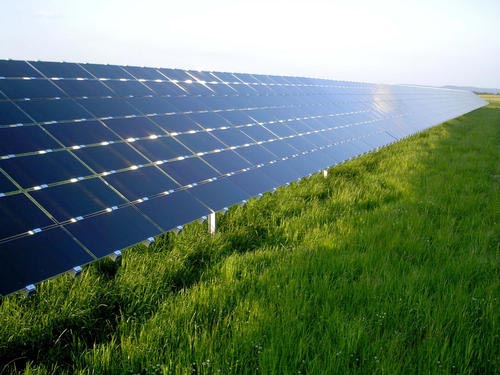 TVA offers a production incentive through its Green Power Switch program of $1000 plus $.12KWh.
Financing Options
The state offers a loan program to finance100% of the purchase cost on solar water heaters.  Other lending programs are funded by the federal government.
Additional information can be found by visiting the DSIRE:Database of State Incentives for Renewables & Efficiency.