Idaho provides a few programs for incentivizing residences and businesses in the state to install solar energy systems.  There are many additional programs available through the federal government.
Summary of Idaho Incentive Programs
•Federal Tax Credit 30%
•State Tax Deduction 100%
•School Grant Program 100%

Idaho Grant
Idaho is part of the BEF- Solar 4 R Schools program, which provides grants in the amount of 100% of the project cost, to public schools across the state.
Idaho Tax Incentives
Idaho provides a 100% tax deduction for individuals who install photovoltaics on their homes.  The state also exempts solar equipment from property tax and sales taxes.
Northwest Solar Cooperative provides production incentives via green tag purchases.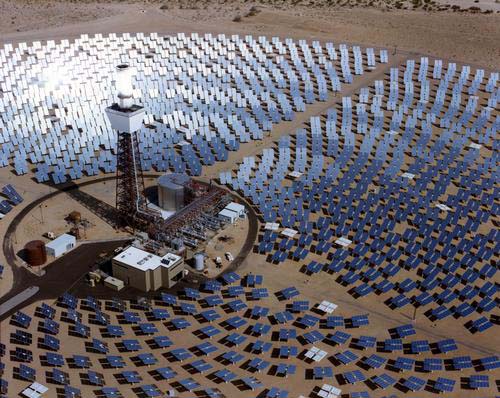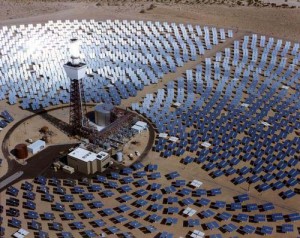 Financing Options
The state offers a low-interest (currently 4%) loan program for all sectors to finance the purchase and installation of solar energy equipment.  Additional lending sources are available through the federal government.
Additional information can be found by visiting the DSIRE:Database of State Incentives for Renewables & Efficiency.