Hawaii has programs available to offset the costs of purchasing and installing a solar collector system, including the most cost-effective, rebates. There are many additional programs available through the federal government.
Summary of Hawaii Incentive Programs
•Federal Tax Credit 30%
•State Tax Credit 35%
•3 Utility Rebate Programs

Hawaii Rebates
Hawaii rebates are available through the public utility companies (HECO and subsdiaries) in the amount of $1000 for a residential solar water heater,  and $125kWh for commercial applications.  Kauai Island's rebate is $800 for residences and 50-80% of costs for commercial buildings.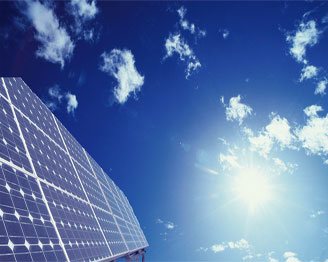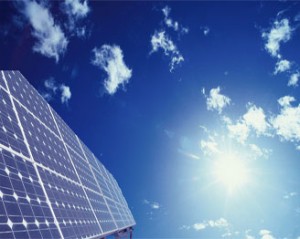 Hawaii Tax Credits
Hawaii offers businesses and residences alike a 35% tax credit to install a solar energy system.  Hawaii also offers a 100% tax credit to any equity investments made in Qualified High Tech Businesses.
Financing Options
Honolulu and Maui both have an interest-free loan available for the installation of a salar roof, and Kauai offers interest-free financing for a solar water heating system. Also, the state has a loan program specifically geared to agriculture and aquaculture to finance up to 85% of a project.  Additional lending source is the federal government.
Additional information can be found by visiting the DSIRE:Database of State Incentives for Renewables & Efficiency.