There are numerous incentives available for solar equipment installation in the State of Georgia.  Rebates defray the most costs, and are available in Georgia through the public utility companies.
Summary of Georgia Incentive Programs
•Federal Tax Credit 30%
•State Tax Credit 35%
•6 Utility Rebate Programs

Georgia Rebates
There are six different utility company rebate programs available, most in the range of $450 per each expected kWh of power generated.  There are two programs which pay a fixed amount for equipment, up to $500.
Georgia Tax Credits
There is a state tax credit of 35% available for both commercial and residential sectors in Georgia, through the Clean Energy Tax Credit program.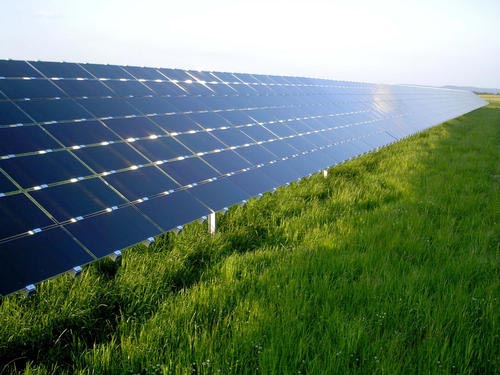 Other incentives available in the state of Georgia are the production incentive programs available through the Georgia Power Solar Buyback Program, and the TVA (Tennessee Valley Authority.)
Financing Options
There are no lending programs available at this time in Georgia. However, the federal government does offer loans for installation of solar power production systems.
Further information and programs can be found at the DSIRE:Database of State Incentives for Renewables & Efficiency.