Top Picks from the Solar Insure Team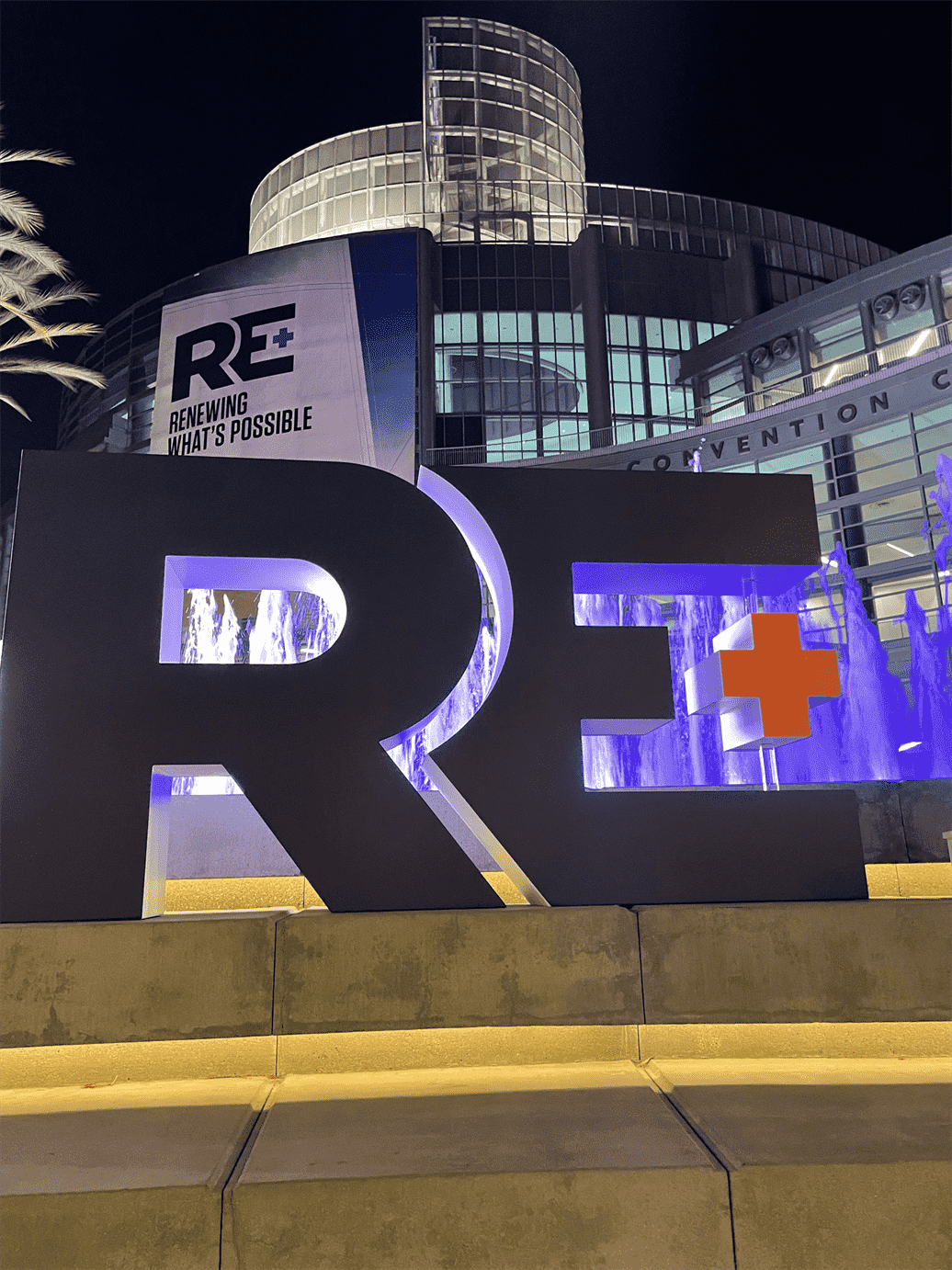 What a show! RE+ ended up being the biggest solar event in North America yet, and the Solar Insure Team was thrilled to be a part of it. After 3 years, some huge policy wins, and improved developments in Solar Insure offerings, it was due time to see our partners, installers, and AVL manufacturers at the RE+ show.
There's no way one person could have caught every booth, workshop, and happy hour networking event; not even the great Kelly Pickerel stood a chance. That's why we've done a roundup of the events and spotlights from the eyes of the Solar Insure team.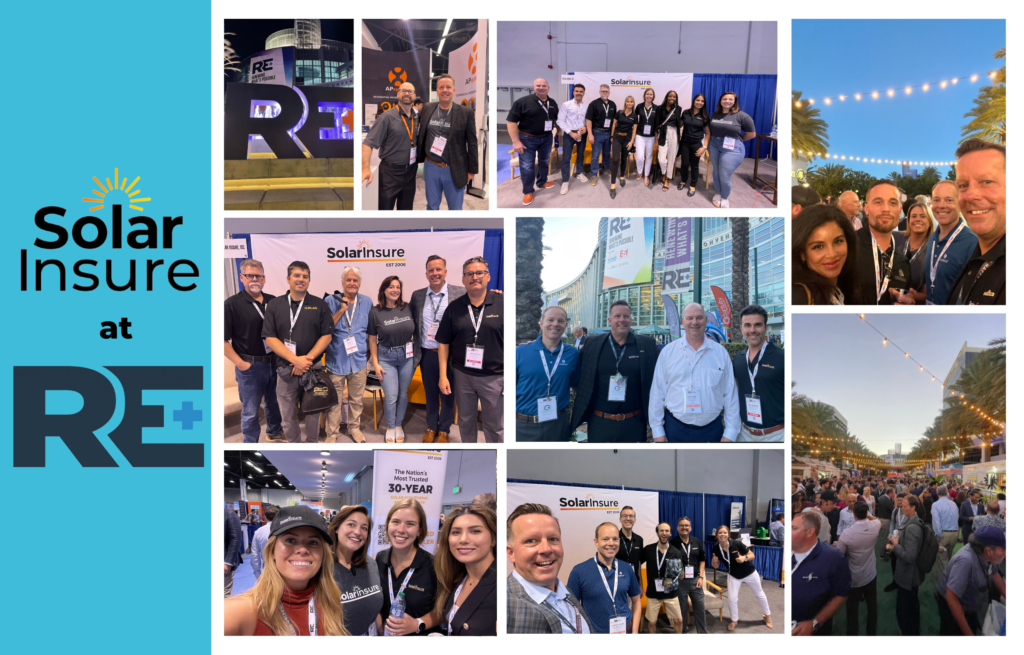 Happy Hour with partners – QuickBOLT, Solo, and BrightOak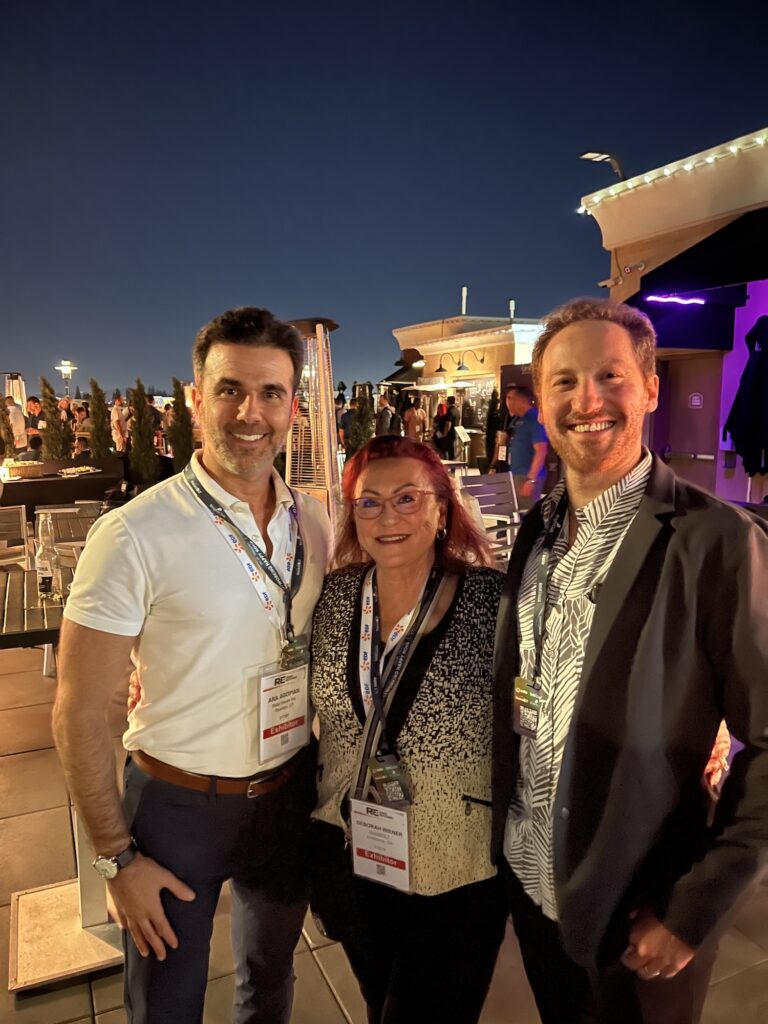 It was a blast hosting the Happy Hour Networking event with Solo, BrightOak, QuickBolt, and the Solar Insure team at The FIFTH, Anaheim's Original Rooftop Restaurant & Bar. Around 175 people attended this fully booked rooftop event. It was a great opportunity to speak to our partners in person, hear from certified installers and learn what they love about Solar Insure.
"We are very proud to be part of an amazing event along with our insurance carrier Zurich North America. We are encouraged by the continued technological advances in the solar industry and meeting our mission of protecting 1 million solar homes in the next 5 years." Ara Agopian
We couldn't have been happier to host this happy hour networking event with Solo, BrightOak, and QuickBOLT.
We're thrilled about every partnership and have begun highlighting our partners. Check out one of those spotlights here; it's about how Solo and Solar Insure work together to help installers succeed.
Blue Planet Energy
At the show, Blue Planet Energy debuted their newest Blue Ion HI and Blue Ion LX. The battery pairs solar + storage and can integrate a combination of wind power and integrating a combination of wind power and generators. Blue Ion energy storage systems are an adaptable foundation for both grid-tied and off-grid systems that are built to last, can easily scale from 8kWh to more than 2MWh+, with an unmatched 15-year, 8,000-cycle product warranty.
QuickBolt. Party on with innovative solar mounting solutions
If you were able to stop by the QuickBolt booth, you might have seen a demo of their unique mount seals, which have clocked 3 million installed mounts with zero reported leaks. Seeing the QuickBOLT team and talking about rooftop solar mounting was great. The smooth torque of QB2 + BoltSeal helps installers get their jobs done quickly and protects roofs from installation onward.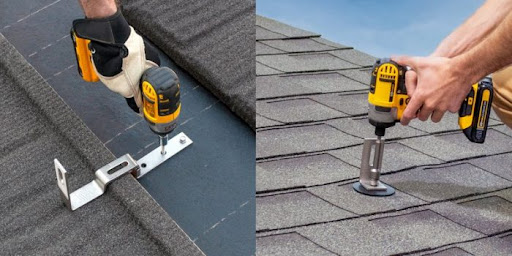 Women in Renewable Energy
What an amazing week at RE+.
Bailey, our Director of Marketing, had the pleasure of attending the Women of Renewable Industries and Sustainable Energy (WRISE) reception and meeting so many powerful women workforce leaders.
"RE+ 2022 in Anaheim was a great event! My favorite networking opportunity hosted by RE+ was the Women In Renewable Energy Reception. Hearing from other women in the renewable energy industry was inspiring. Women occupy only 14% of management roles in energy and energy utilities, and 25% of the entire energy workforce are women. As a leader at Solar Insure, I felt great being able to say women make up 56% of our company. I can't wait to hold a similar event where we can bring women in the renewable energy industry together." – Bailey Estrada, Marketing Director at Solar Insure
A Visit from Patrick at Zurich
Patrick Heese, VP Warranty & Protection Solutions at Zurich North America, stopped by our booth! We have the best relationship with Zurich and appreciate all their support and were thrilled to see Patrick as we kicked off the show. Thanks, Patrick, for stopping by our booth.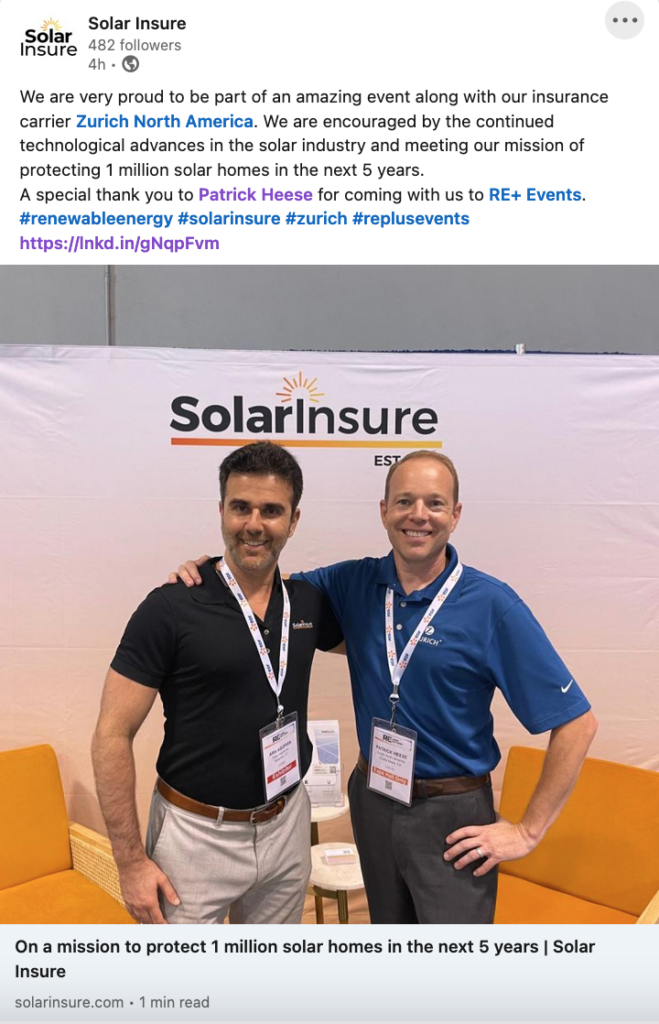 Workforce Development and the Need for Smart Scaling
Many workshops and discussions centered around the scaling of the solar workforce. According to Interstate Renewable Energy Council, we're on track to go from 400,000 solar jobs by 2030 to 900,000 by 2035. Some solar businesses are ready and have strategic growth plans, like Bay.Wa.re, who was a guest at one of the PowerUp Media Center broadcasts. If your business is poised for growth, as it should be in this climate, having a strategic plan for that growth is crucial to your workforce development plan. Some key takeaways:
It's more important for new hires to be a fit for the company, and skill training can be accomplished from there.
Committing to employee success is key to improving attrition rates.
Realize many diverse skills are transferable to solar. Specialized training can be done with new hires.
#1 tip is to have a plan for rapid growth and workforce development. Failing to have a growth plan can lead to unintended consequences down the road.
Solo Announced a Boost to Solar Software with a New Investor
On day one of the show, Solo announced a new investor, Bregal Sagemount, a leading growth-focused private equity firm.
Solo stands for 'Speed Of Light Operations, and their partnership with Sagemount will help accelerate growth by fueling the point-of-sale experience revolution in the solar industry.
"The Solo team has an impressive focus on anticipating the needs of its clients, and we are excited to partner with Dan and the Solo team to help advance the energy transition," said Pavan Tripathi, Partner at Bregal Sagemount.
We are thrilled for our partner, Solo, and look forward to their developments that help our certified installers.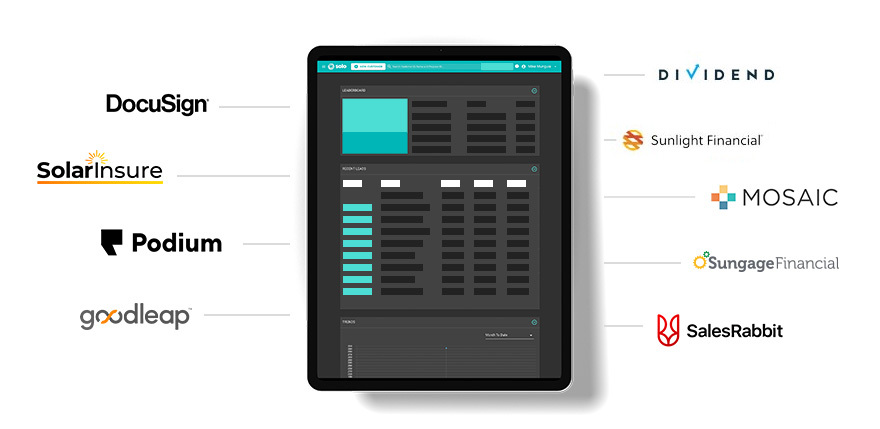 Power up Media Zone by Suncast Media
Just a few blocks away from the Solar Insure Booth was the Media Zone. Hosting leaders and innovators, the Media Zone was a great place to get some quick knowledge on a host of topics with important guests. Nico Johnson hosted sessions like Industry Pulse, Daily Roundup, and Executive Profiles. One event marked the rejoining of the greater Solar Industry in person, which was the Tweetup hosted by Solar Fred Tor Valenza. The event was an opportunity to meet in person with followers we've met on social media over the last couple of years. 
The Solar Industry is Rapidly Growing; Largest Solar Conference in History
"I've been humbled after viewing all the hard work on display from so many companies around the world at this year's RE+ in Anaheim. The innovations we saw have inspired me and my team. In order to make solar systems easier to purchase and monitor for the average homeowner, we must work together and continue to innovate. Our belief that widespread residential adoption would help bring the idea of solar from "the technology of tomorrow" to "a technology of today" has only been strengthened, and I am so grateful for the experience." – Ryan Huett, Director of Engineering at Solar Insure
The RE+ show was a success! Thank you to everyone who came out and spent some time growing your business. Get in touch with our team if you have any questions about applying to become a certified installer.
See you at Intersolar in Long Beach and RE+ 2023 in Las Vegas!