The state of Alabama does not currently have any incentive programs available, with the exception of a   production incentive administered by TVA (Tennessee Valley Authority) whereby residences and businesses earn a stipend of $1000 plus $.12 per kWh, based on system production.
Summary of Alabama Incentive Programs
•Federal Tax Credit 30%
•Available Production Incentives

There is a lending program available for installing solar systems at 0%, for schools and local governments.
Additionally, there are many supplementary programs available through the federal government.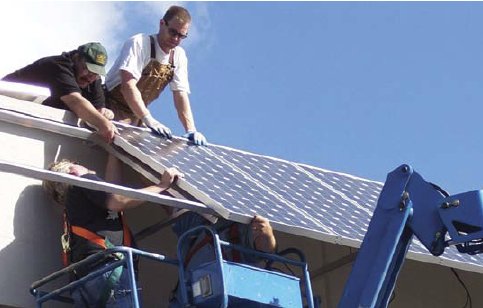 Further information and programs can be found at the DSIRE:Database of State Incentives for Renewables & Efficiency.