Peace of mind starts today.
The nation's most trusted solar technology & warranty
Solar Insure offers a 30-Year Monitoring and Warranty Product for residential and commercial solar projects.

For Partners For Homeowners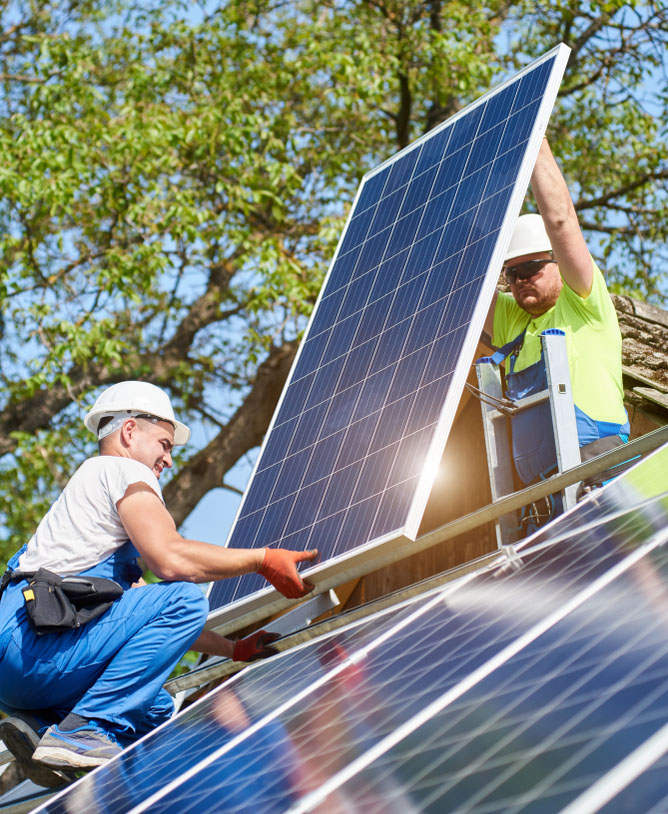 Solar Protection on a Mission
Solar Insure's core passions lie in renewable energies and their potential for transforming the world by slowing down climate change and fostering energy independence.
For over 15 years, our mission has been to protect consumer investment in solar and accelerate the transition to renewable energies.
What's Covered?
Component Monitoring
Our monitoring software allows installers to stay on top of service calls and claims processing
Covers Parts & Labor
No hidden fees or surprise labor expenses guarantee that you'll never have to climb on your roof again.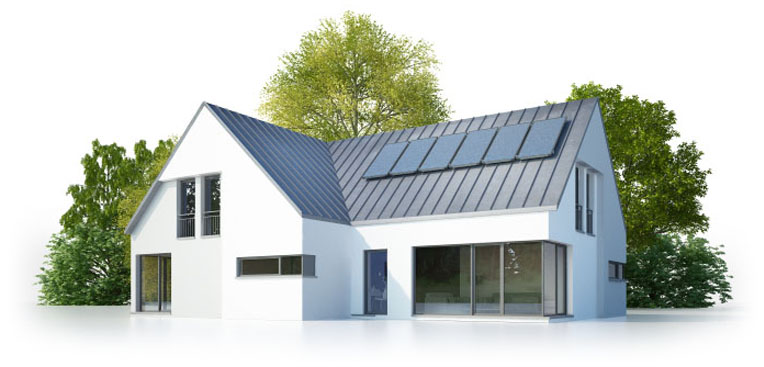 Protection for Generations
An insurance-backed warranty ensures that you and your loved ones will be protected for many years to come.
Transferable Ownership
The Solar Insure Warranty transfers from homeowner to homeowner, should you decide to move.
"The company we originally bought the solar panels through went out of business. Suddenly, we were without support when one of the panels quit operating. Once we found out we had (Solar Insure) we contacted them.
Going forward, the new solar vendor will be the vendor to meet our support needs, working with Solar Insure for coverage. Solar Insure made an impossible situation not impossible at all!!!!"
"Exceptional service by Solar Insure Team. I am very happy that I have Solar Insure for my Solar installation. Kudos to Valerie for patiently listening to my concern related to my solar installation and directing me to her manager Jerry Baker. It was a pleasant experience working with Jerry.
When my Solar Installation company failed to respond, Jerry took the issue on his wings and engaged a knowledgeable/experienced installer from his team to look into my issue and helped to resolve the issue. Thank you, team!"
Partner Organizations
We're proud to be partners with a number of solar organizations as we continue to work to advance our industry.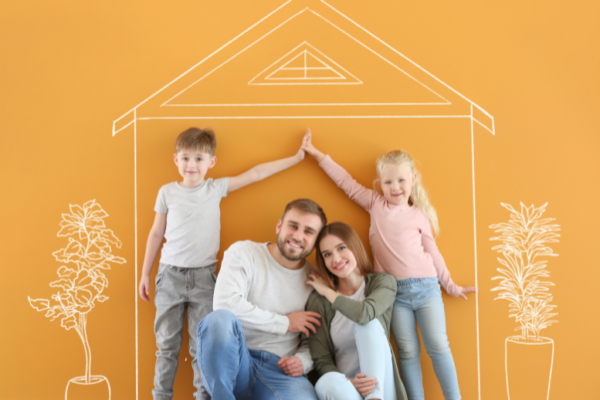 Adding a solar power system to your home is an excellent method to achieve energy independence and advance toward a...
read more →
November 27, 2023