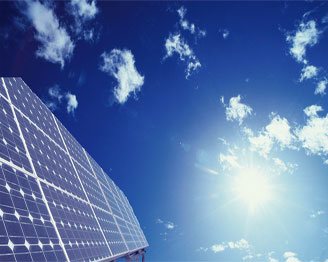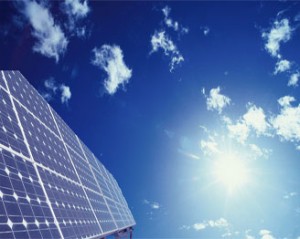 In today's world of limited traditional energy resources, the alternative energy industry is rising to the forefront. As the nations leading renewable energy insurance broker SolarInsure has developed a network of dedicated renewable energy companies who are experts in the provision of risk solutions for wind energy farms, solar power and a variety of other renewable energy operations.
Solar power harnesses the sun's energy for heating, lighting and electricity. Photovoltaic cells are being effectively used to produce power for industrial, commercial and residential use.
Wind Power is the conversion of wind energy into a useful power source using wind turbines. Wind farms connected to electrical grids or individual turbines provide renewable, clean energy sources.
SolarInsure draws on years of energy risk management experience and knowledge and applied in to the unique risk associated with alternative energy companies. We offer products and services that meet the needs of the growing market segment.
Our alternative energy solutions range from conventional property, casualty and product coverages to non-traditional strategies to address the need of the renewable enerrgy risk.