EXTENDED WARRANTY PROTECTION ADVANTAGES
Extended Warranties from SolarInsure
Extended Warranties from SolarInsure give you the choice to offer your customers up to 25 years of extended warranty protection (of selected brands).


 Differentiate yourself. 

 Eliminate the risk of manufacturer default. 

 Position yourself as an industry leader.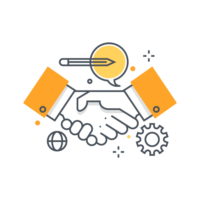 Increase customer confidence.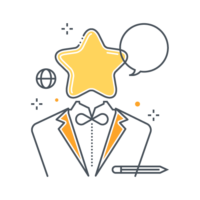 Provide a higher level of service.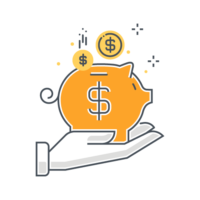 Offer savings, and value.
Customers consider reliability and long-term protection a major factor in choosing a solar provider.
You can demonstrate that reliability through SolarInsure Extended Warranty Protection.
68% Of Home Owners are concerned with the long-term viability of Solar Products
75% Of Home Owners say they are more likely to purchase solar when an Extended Warranty is provided
70% Of purchasers of extended warranty plans are happier with their purchases and more loyal to both their Installer and the manufacturer
Peace of Mind with SolarInsure
| | | | |
| --- | --- | --- | --- |
| | Dual Warranty | Module A | Module B |
| Zero premiums | | | |
| Zero deductibles | | | |
| You own the policy | | | |
| Transferable ownership | | | |
| 3rd party backed and guaranteed | | | |
CASE STUDY
"Solar Insure has had a lot to do with the success I've had in my business. I offer my clients an extended warranty because I think it is the best and safest way to protect their investment in solar. I sell about 160-180 installs a year, and I think a lot of that successes has to do with the fact that I do give this extra protection to my clients."
Icon Solar
GAIN CUSTOMER CONFIDENCE
PROVIDE HIGHER QUALITY SERVICES
INCREASE SALES
INCREASE PROFITABILITY
Enroll Now