Empower Your Solar Business with Solar Insure
Manage Your Warranties, Optimize Fleet Monitoring Performance, and Get Paid for Warranty Service Work with Ease.

Join 300+ fast growing solar companies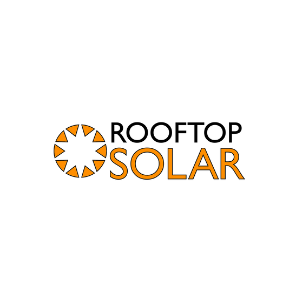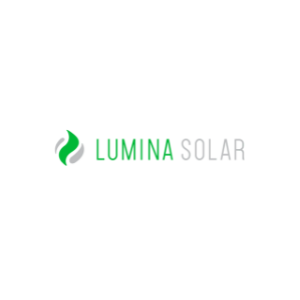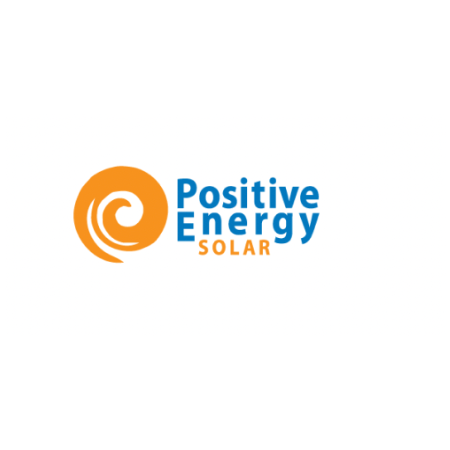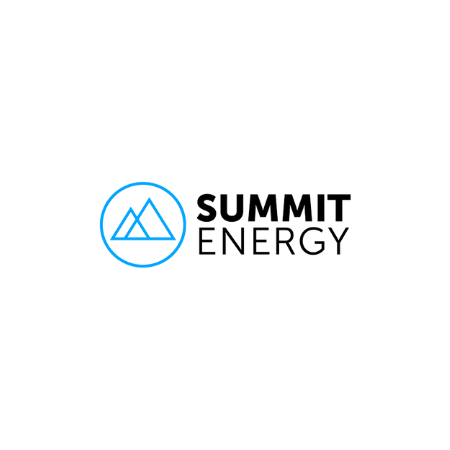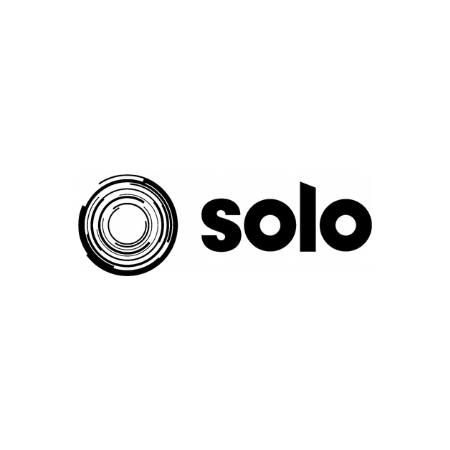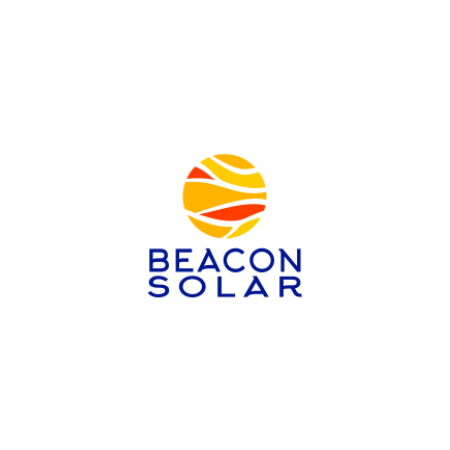 Save time and effort with Solar Insure
Solar Insure integrates seamlessly with approved monitoring and inverter systems, allowing you to monitor your fleet's health from a single platform without the need to log into multiple systems.

Accelerate the Transition to Solar
Solar Insure's dashboard software streamlines operations for installers and improves customer relations, allowing your solar business to reach its full potential.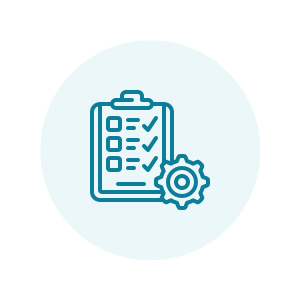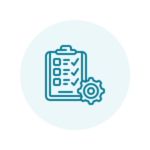 Manage Your Warranties
Protect every solar investment and gain peace of mind with Solar Insure's Monitoring and Warranty Products.
Parts, Labor & Roof Penetrations Covered
Solar Manufacturer Warranty Default Backed by Zurich North America Member Company
Unlimited Transferable Ownership
Learn more about Warranties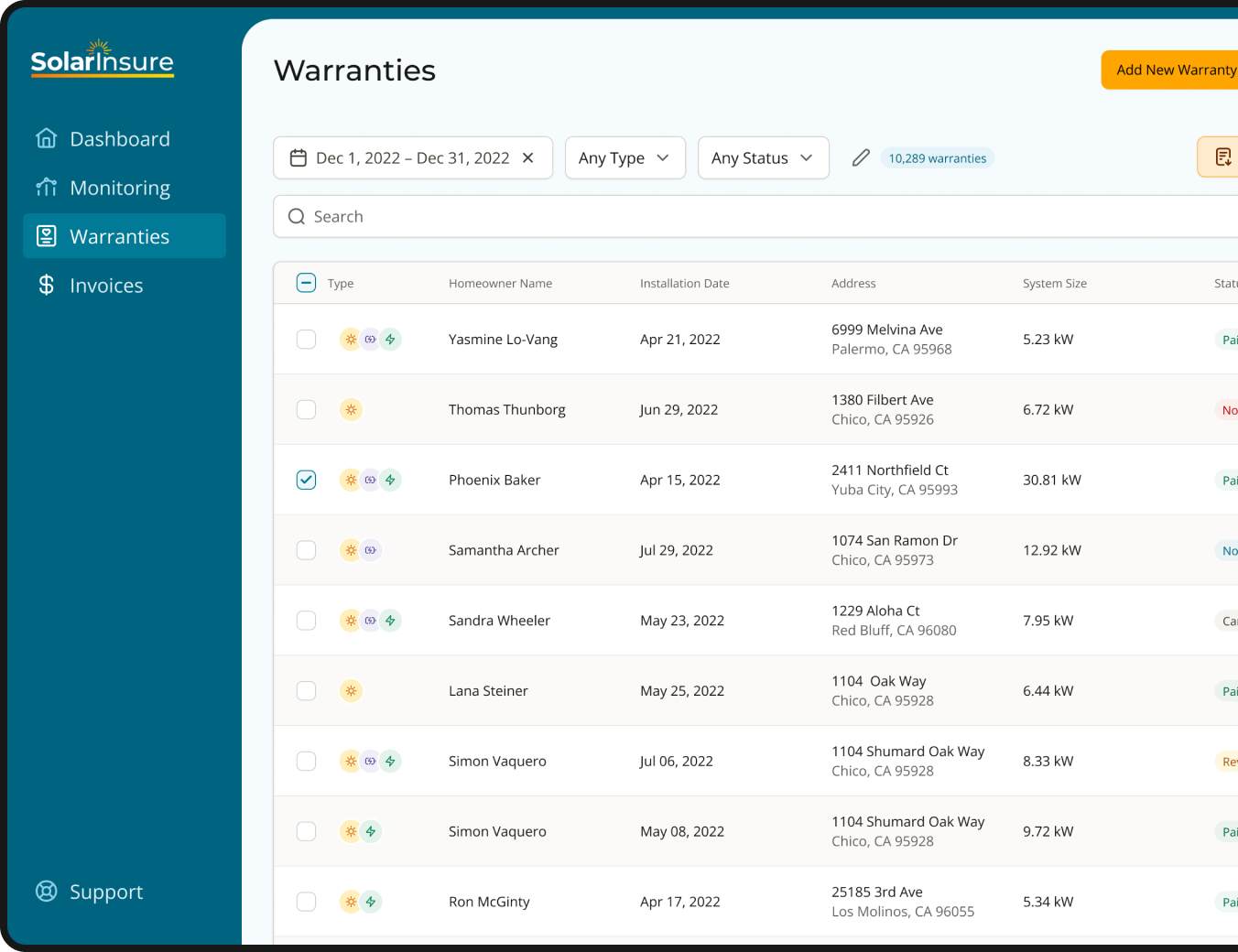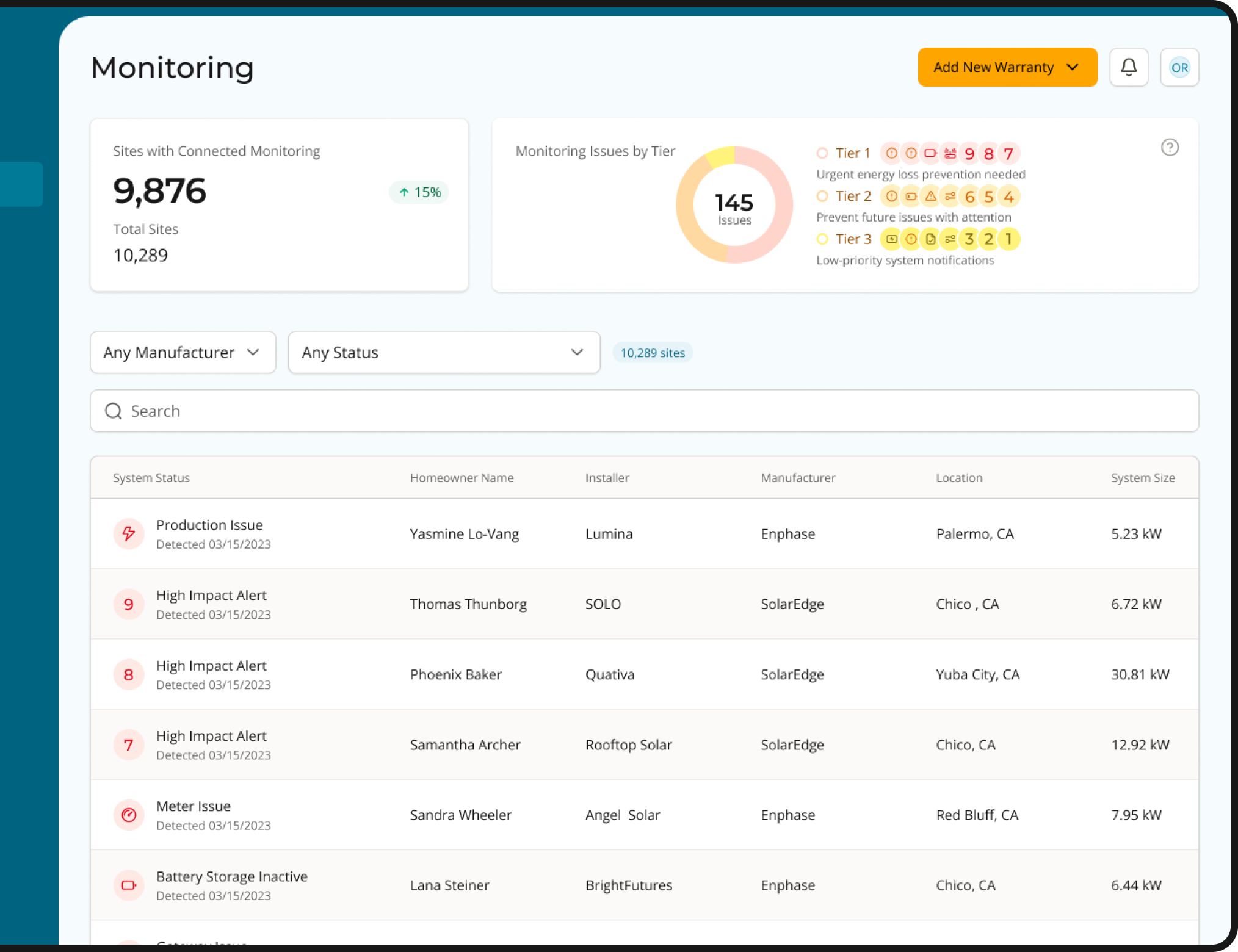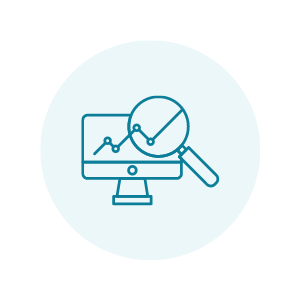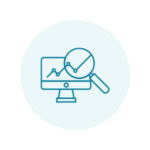 Optimize Fleet Monitoring
Detect, Repair, and Protect with Solar Insure Monitoring: Streamline fleet management for installers with advanced monitoring and O&M solutions.
Manage component alerts from multiple manufacturers in one dashboard
Triage issue priority effectively for cost effective maintenance operations
Stay on top of service calls, RMAs, and claims processing
Learn more about Monitoring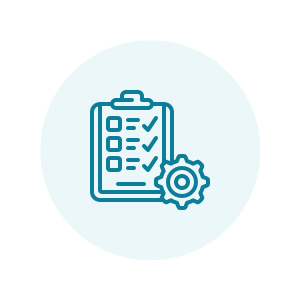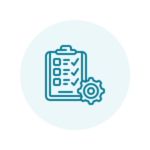 Get Paid for Warranty Service Work
File claims for maintenance services rendered to get paid for labor that otherwise would have been out of pocket.
File online hassle free within 90 days of completing service
All features and premium support
Fast Claim Payments: Typically within 7 business days
Offset costs for truck rolls and labor, even if the manufacturer goes out of business
Learn more about Claims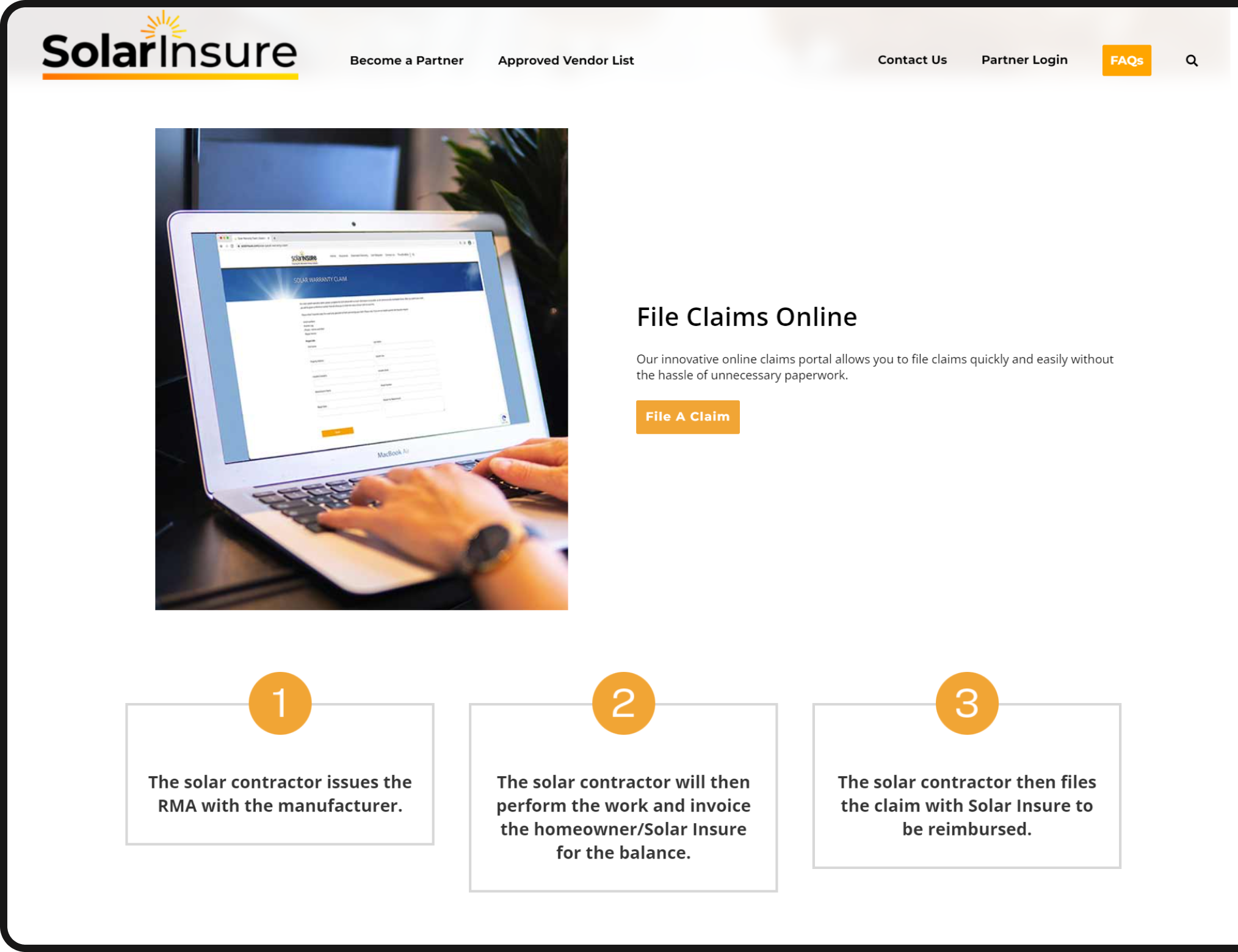 Trusted by the Numbers

Join the thousands of satisfied homeowners, approved vendors, and installers who trust Solar Insure to protect their solar investments.
40k+
Protected Homeowners
100%
5 Star Customer Reviews
300+
Satisfied Installers
Unlock Your Business's Potential with Solar Insure
Experience advanced monitoring, seamless integration, and efficient issue management with Solar Insure Monitoring – all included with a Solar Insure Warranty.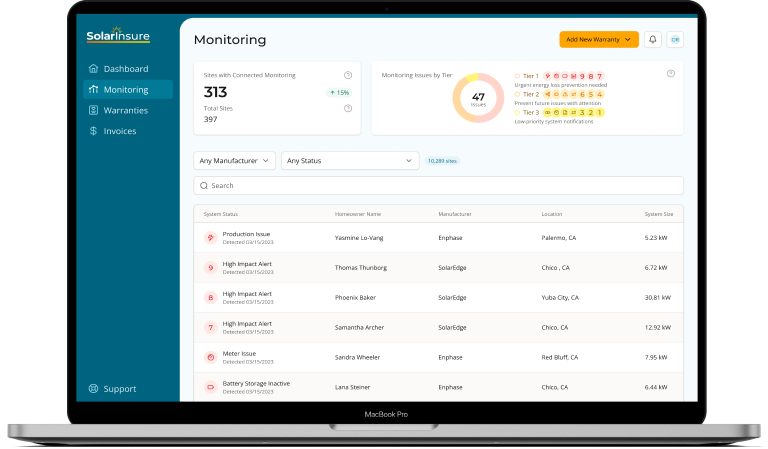 Prioritize Efficiently
Cut through the clutter and manage issues quickly and effectively using Solar Insure's Monitoring Alert Prioritization – a simple, three-tiered system that sorts monitoring system alerts by severity.

Upgrade Your Solar Offerings
Enjoy an advanced solar fleet monitoring tool included with Solar Insure's Warranty.

Simplify Your Solar Monitoring
Keep an eye on your entire solar portfolio with ease, thanks to Solar Insure's effortless integration with approved monitoring and inverter systems.
Leverage Solar Insure to Grow Your Business
Become a Solar Insure Certified Installer.