Solar Insure 101
Getting started with Solar Insure. You have Solar Insure Monitoring and Warranty products. What now?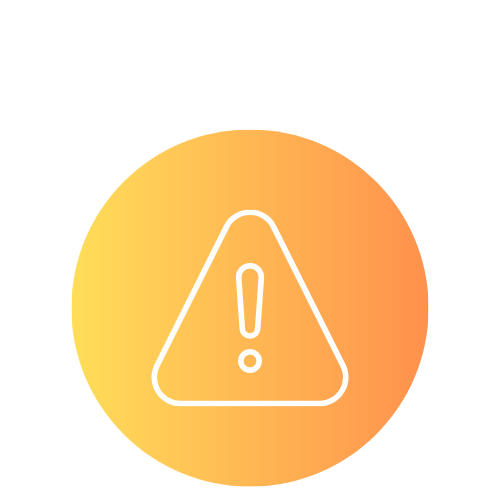 Troubleshooting Your Solar System
A comprehensive guide to identifying and resolving common issues that may arise with your solar power system.
Coming Soon
File a Claim
If you have an installer, please contact them before filing a claim.
My Installer Went Out of B
usiness
What to do when your solar contractor goes out of business.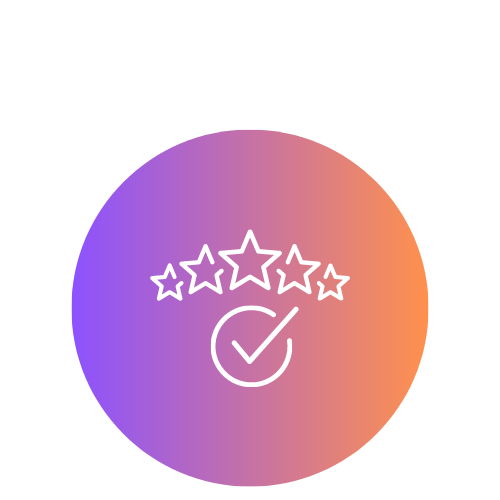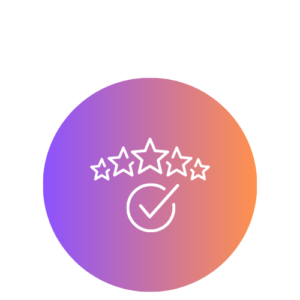 Solar System Ownership Best Practices
The best practices to maintain your solar system.
Coming Soon
Digital Resources
Watch our latest videos, get a copy of our Battery eBook, and watch our webinars.
Solar Insure is here to provide you peace of mind through our monitoring and warranty products.
Need assistance with your warranty? Look no further! Our exceptional 5-star support team is readily available to address all your inquiries. Whether you're curious about coverage details or have any other warranty-related questions, simply reach out to us via our convenient contact form or give us a call at 714-625-8204. We're here to help!