Office Locations

We currently operate in all 50 states, serving solar customers throughout the USA. See below for more details about our office and billing addresses.

California
555 Anton Blvd Suite 150,
Costa Mesa, CA 92626

Utah
26 S Rio Grande St #2072,
Salt Lake City, UT 84101

Payment Address
Solar Insure Inc.,
P.O. Box 737587
Dallas, TX 75373-7587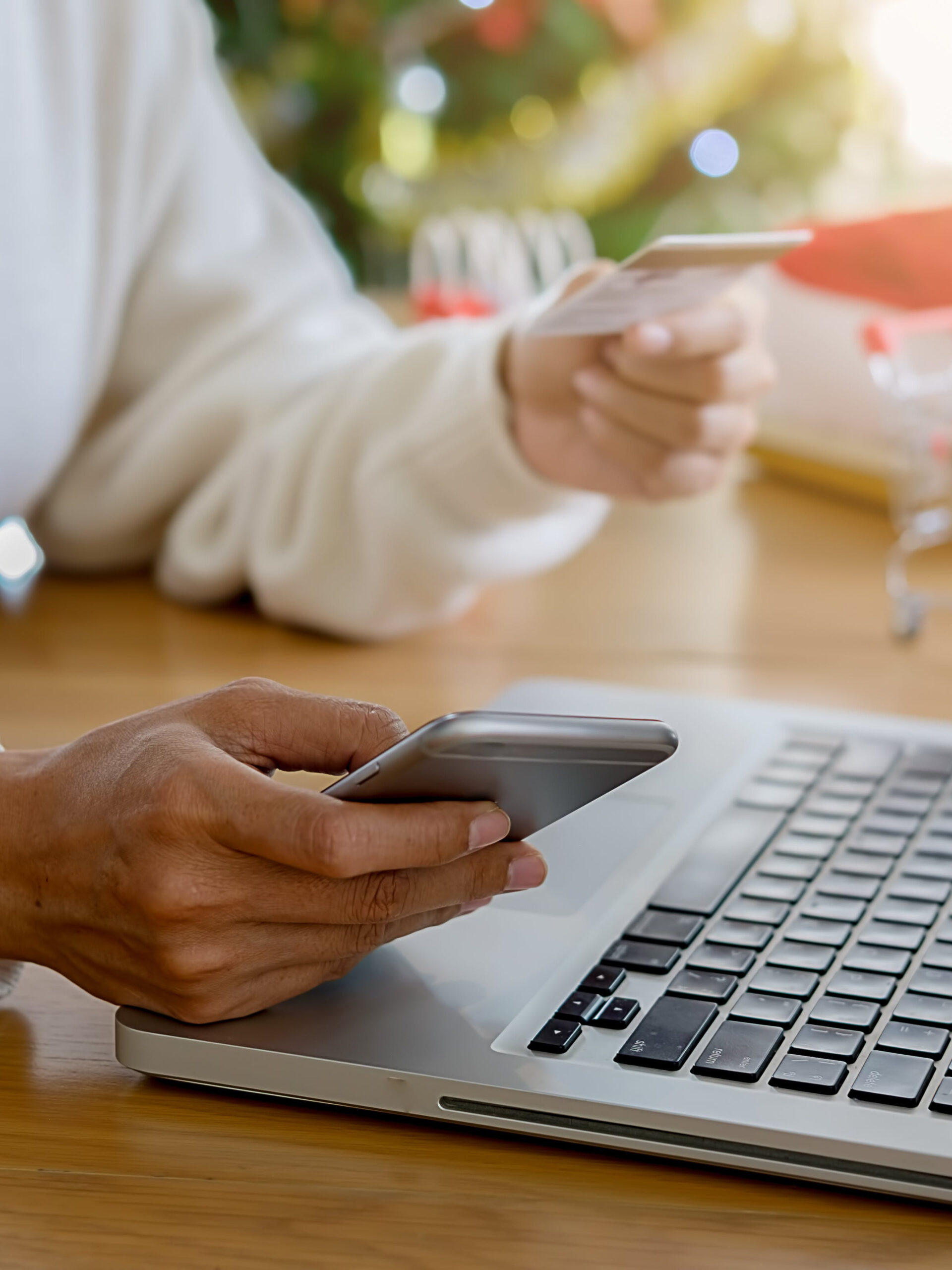 For any billing information inquiries, please contact Solar Insure Finances Team directly. They will be happy to assist you promptly with any financial-related concerns.