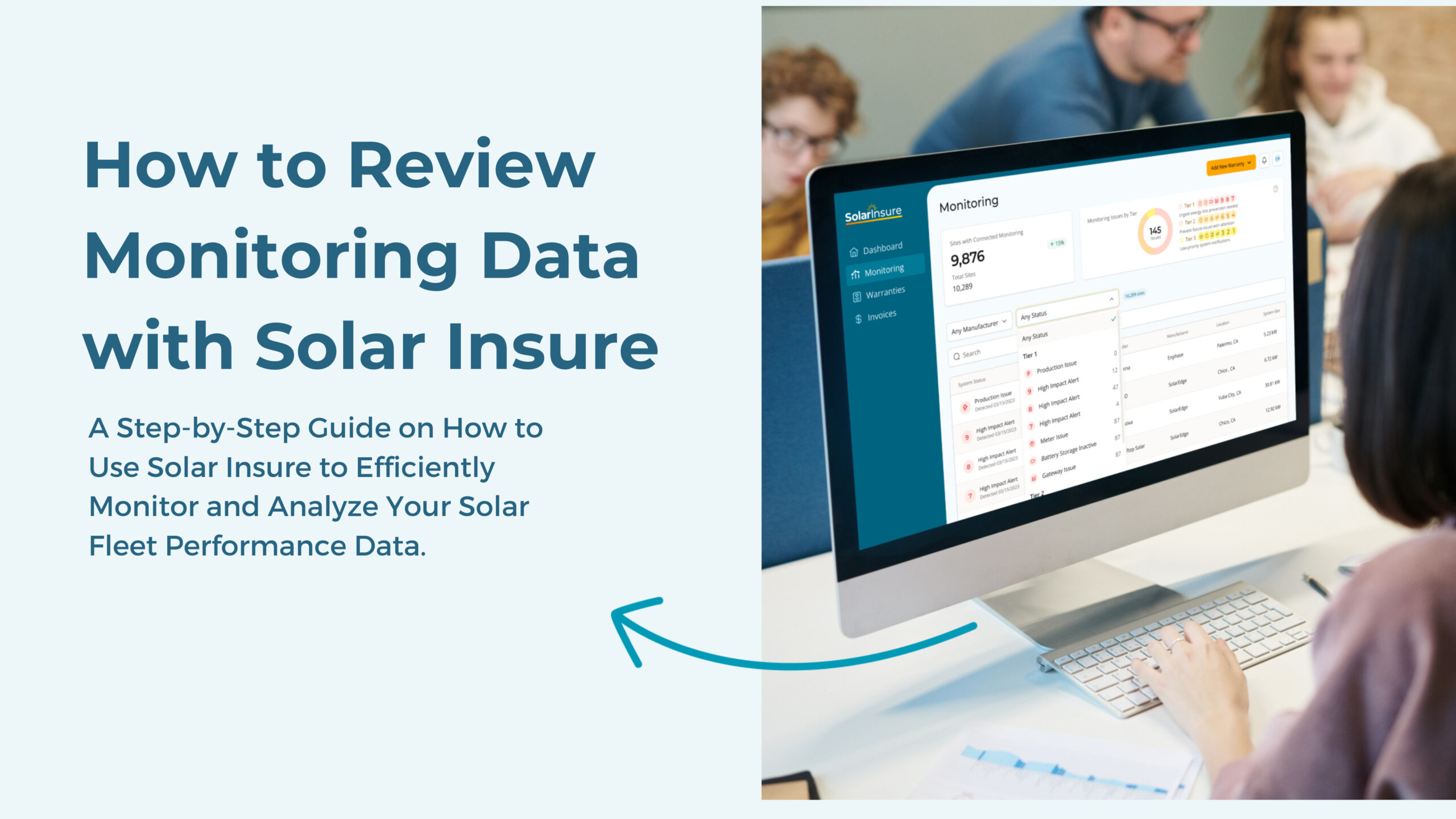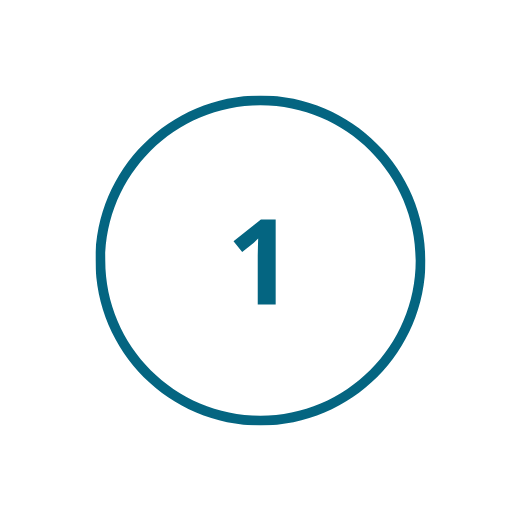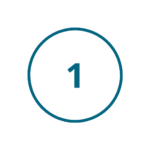 Log onto the Solar Insure Platform
Use your username and password to login at https://demo.solarinsure.com/. You can review a high level fleet monitoring summary directly on your home dashboard.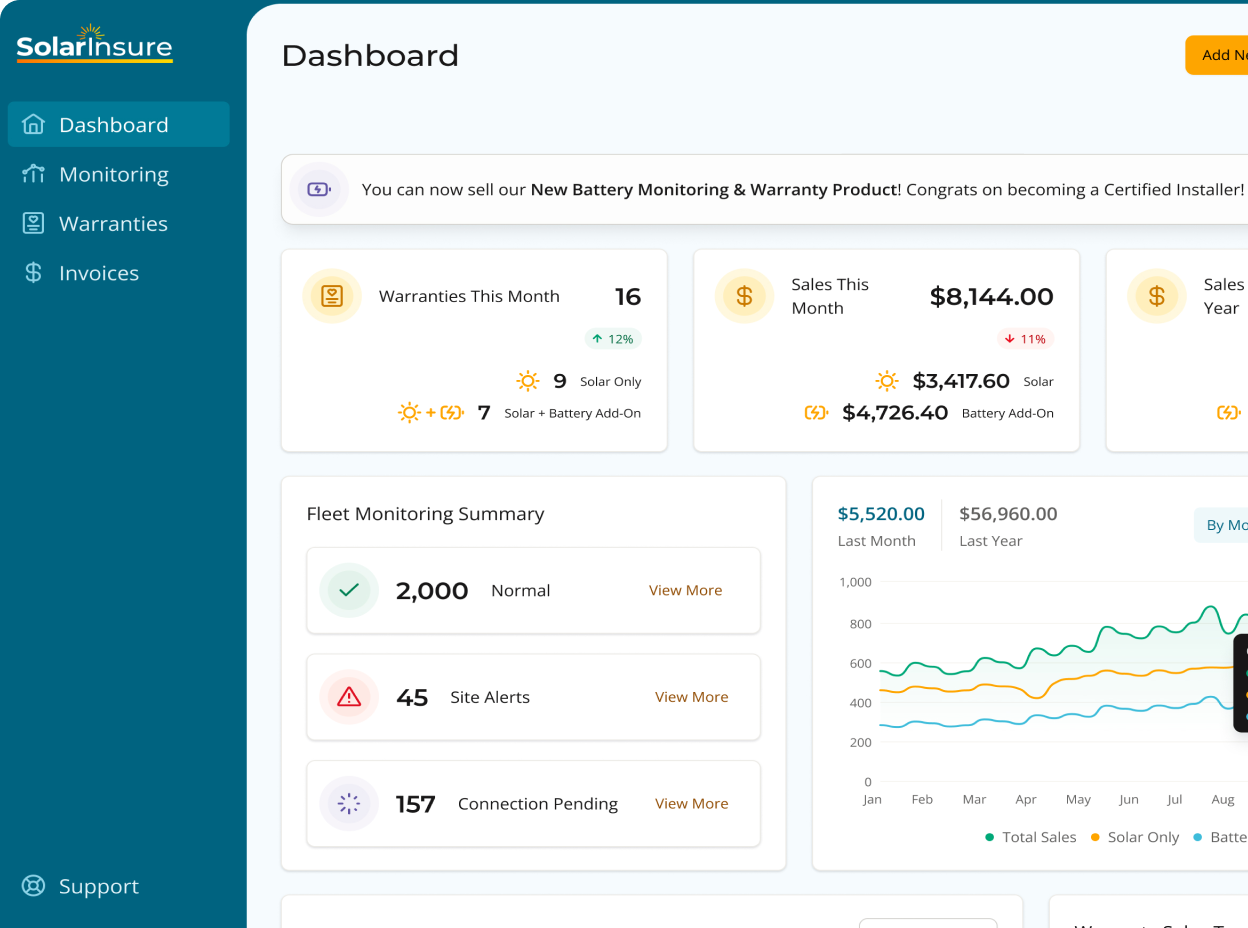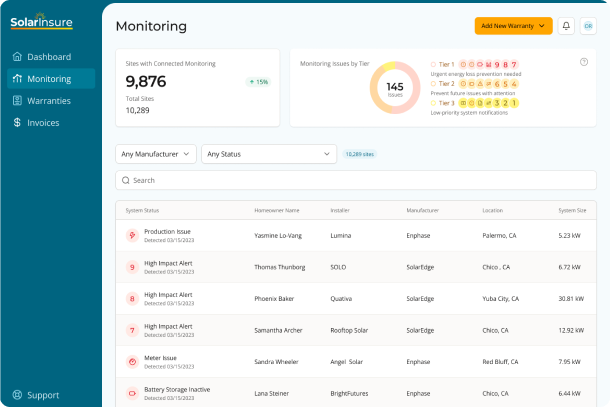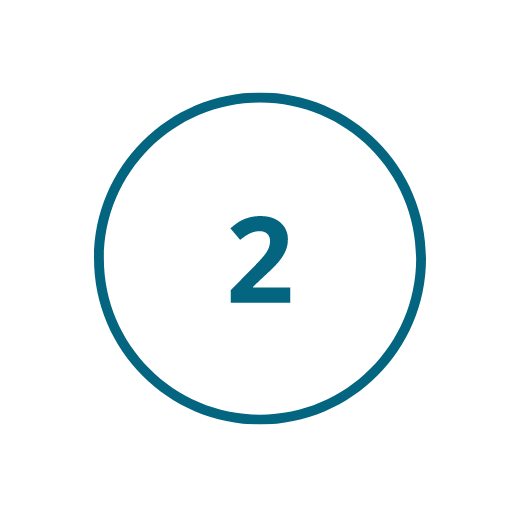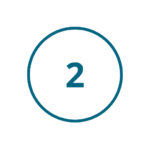 Navigate to the Monitoring Tab
Here you can see a prioritized table with statuses for your entire fleet. Filter out the noise and triage effectively with Solar Insure's Monitoring Alert Prioritization, a three-tiered system that classifies the severity of monitoring system alerts.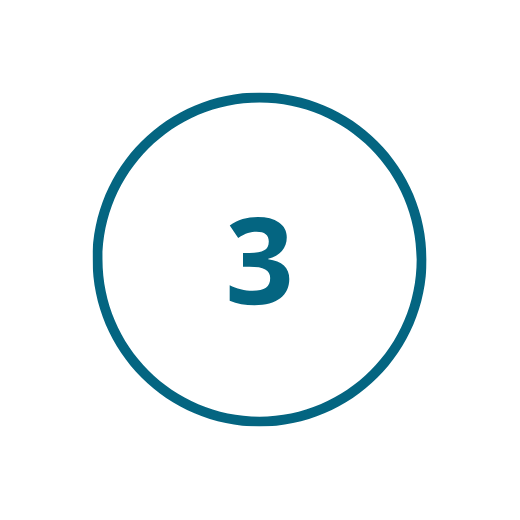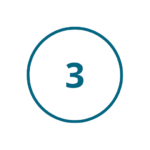 Click on any Row to see Site Details
Drill down to the site level to see production and consumption summaries, current power production, and component details.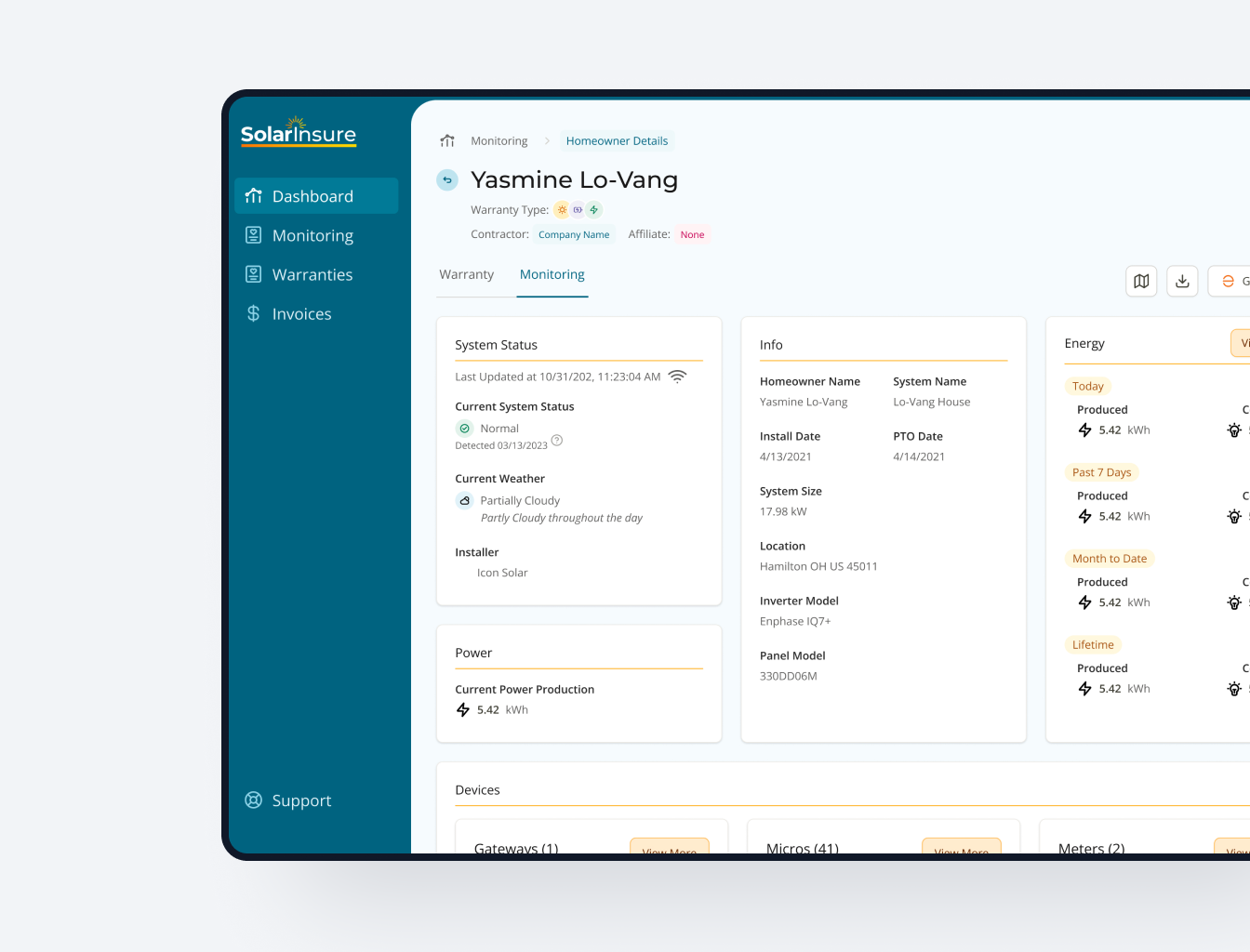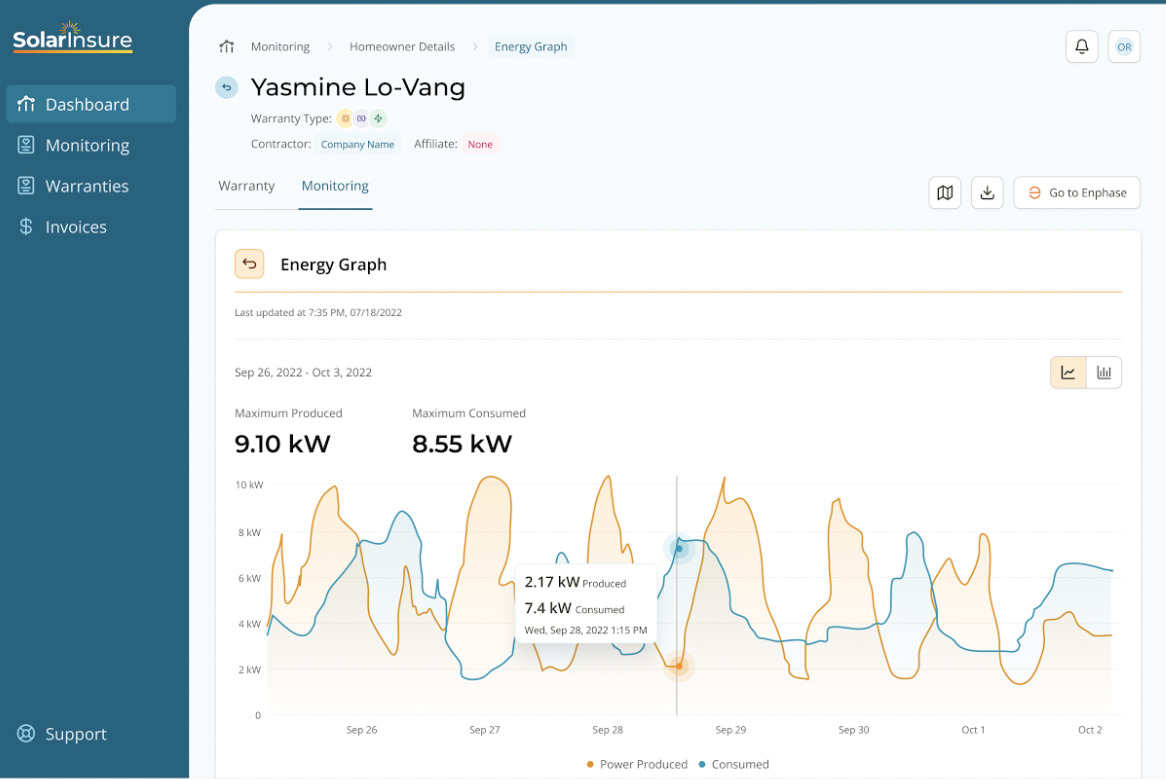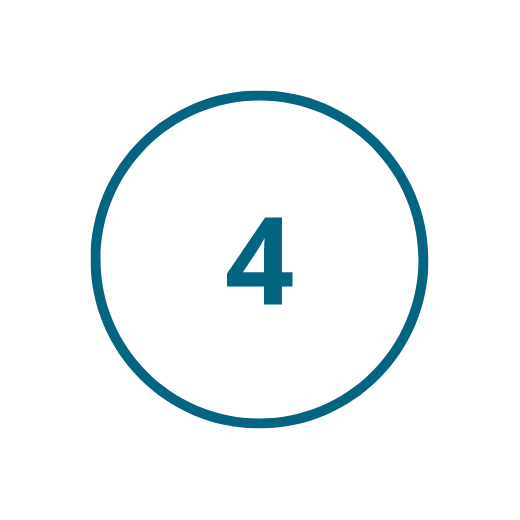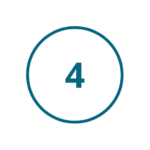 Review Production History
See production and consumption data trends as a bar graph or line graph.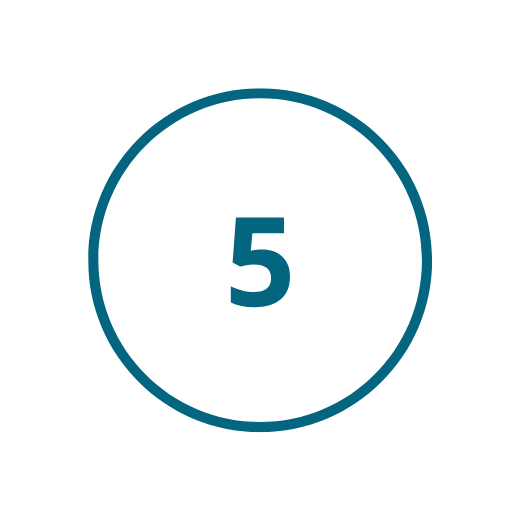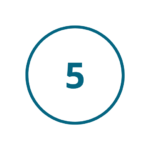 Check the status of Components
Check the current status of every component device to make sure the system is functioning as expected.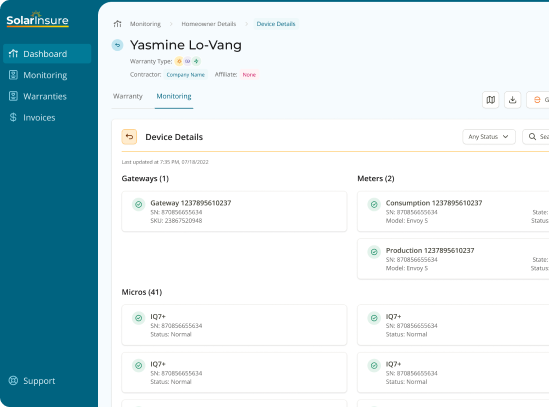 Trusted by the Numbers

Join the thousands of satisfied homeowners, approved vendors, and installers who trust Solar Insure to protect their solar investments.
40k+
Protected Homeowners
100%
5 Star Customer Reviews
300+
Satisfied Installers
Frequently Asked Questions

Everything you need to know about Solar Insure Monitoring.
Still have questions?
Can't find the answer you're looking for? Please chat to our friendly team.
Get in Touch
Solar Monitoring Made Easy
Experience advanced monitoring, seamless integration, and efficient issue management with Solar Insure Monitoring – all included with a Solar Insure Warranty.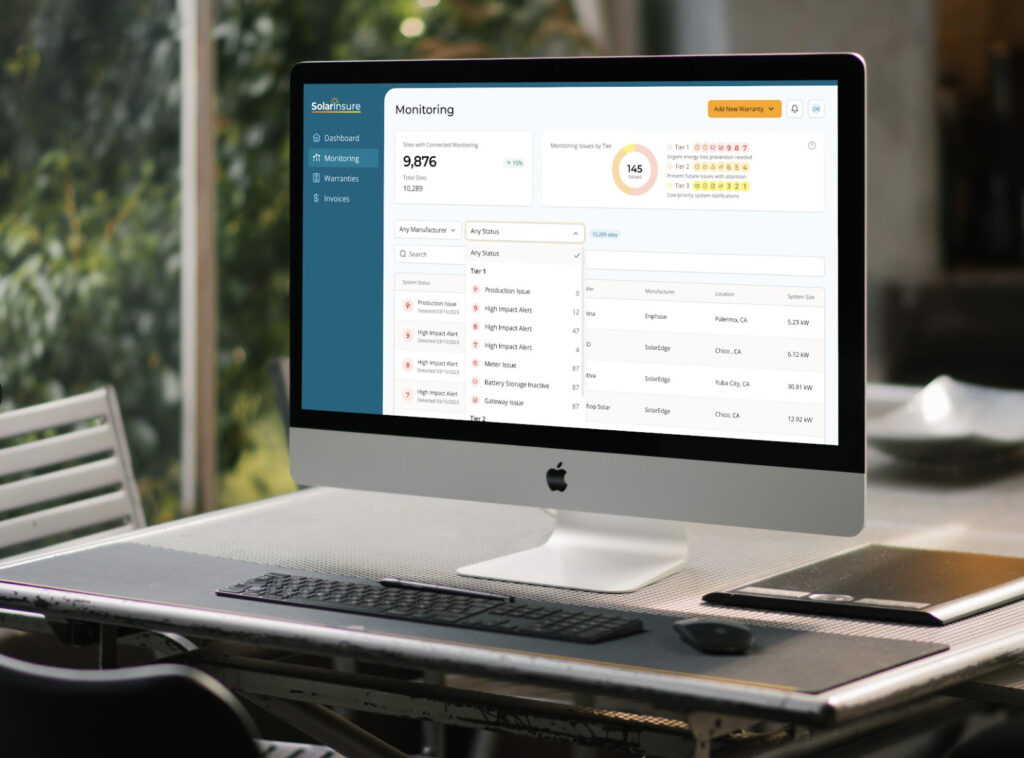 Increase Revenue
Get money back for warranty service work you've previously performed for free or have traditionally charged the homeowners for.

Reduce Downtime
Get homeowner's repair resolved sooner as they don't lose out on lost energy or pay out of pocket for service work.

Grow Your Business
Make homeowners happy, increase referrals, contribute to positive public opinion on solar, and increase sales.