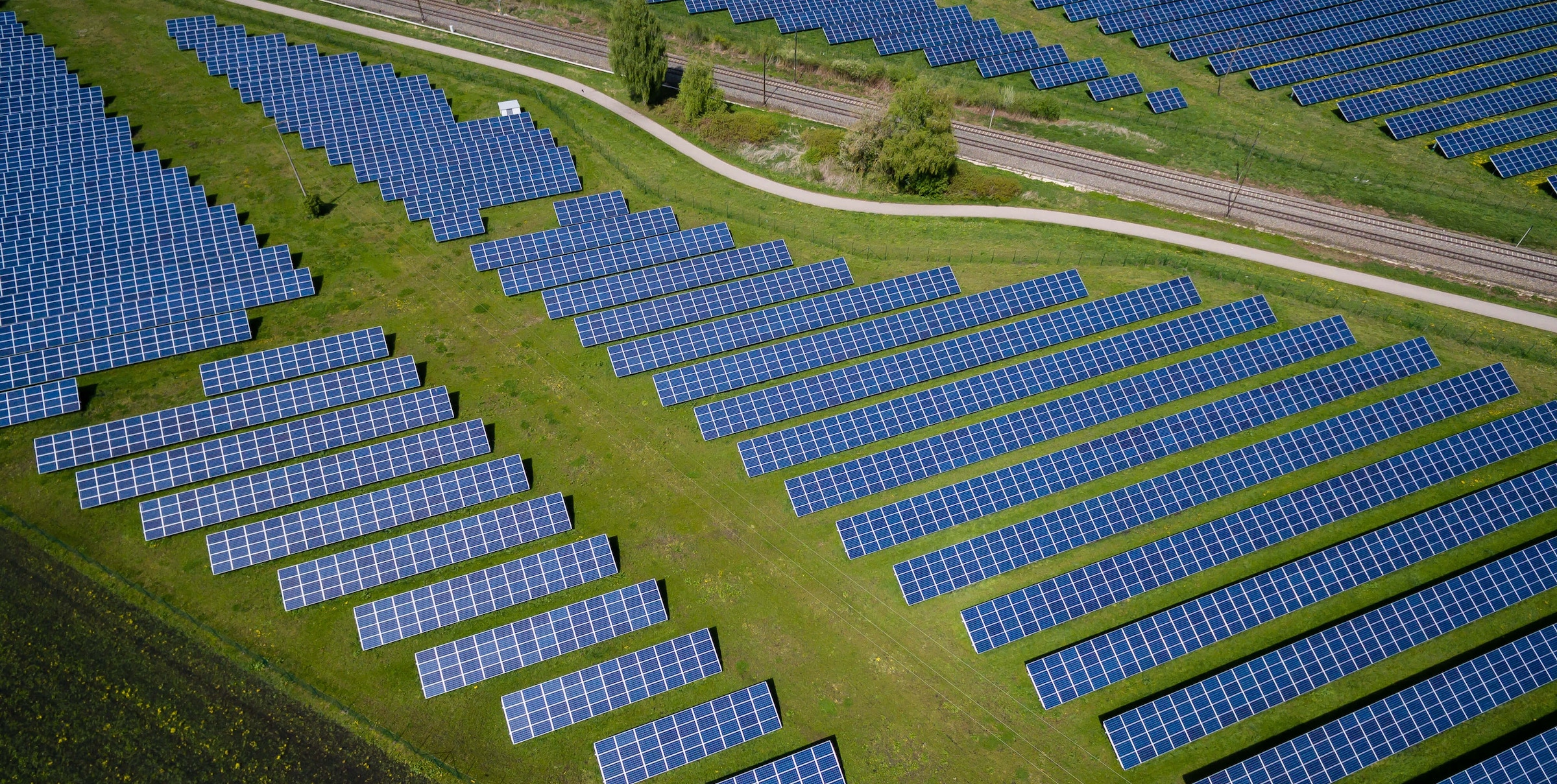 Extended Warranty Assurance
Assurance from SolarInsure
A solar protection plan is designed to help homeowners manage the cost of unexpected solar repairs. Solar extended warranties go beyond what your solar warranty period, taking care of properly maintained solar panels that fail due to normal wear and tear up to terms as long as 25 years.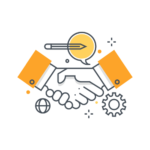 Increase consumer confidence & trust.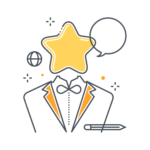 Provide a higher level of service.
Offer better prices and savings to your client.
68% Of Home Owners are concerned with the long-term viability of Solar Products
75% Of Home Owners say they are more likely to purchase solar when an Extended Warranty is provided
70% Buyers of warranty plans are happier with their purchases and more loyal to both the Installer and the manufacturer
Peace of Mind with SolarInsure
| | | | |
| --- | --- | --- | --- |
| | Dual Warranty | Module A | Module B |
| Zero premiums | | | |
| Zero deductibles | | | |
| You own the policy | | | |
| Transferable ownership | | | |
| 3rd party backed and guaranteed | | | |
CASE STUDY
"Solar Insure has had a lot to do with the success I've had in my business. I offer my clients an extended warranty because I think it is the best and safest way to protect their investment in solar. I sell about 60-80 installs a year, and I think a lot of that cusses has to do with the fact that I do give this extra protection to my clients."