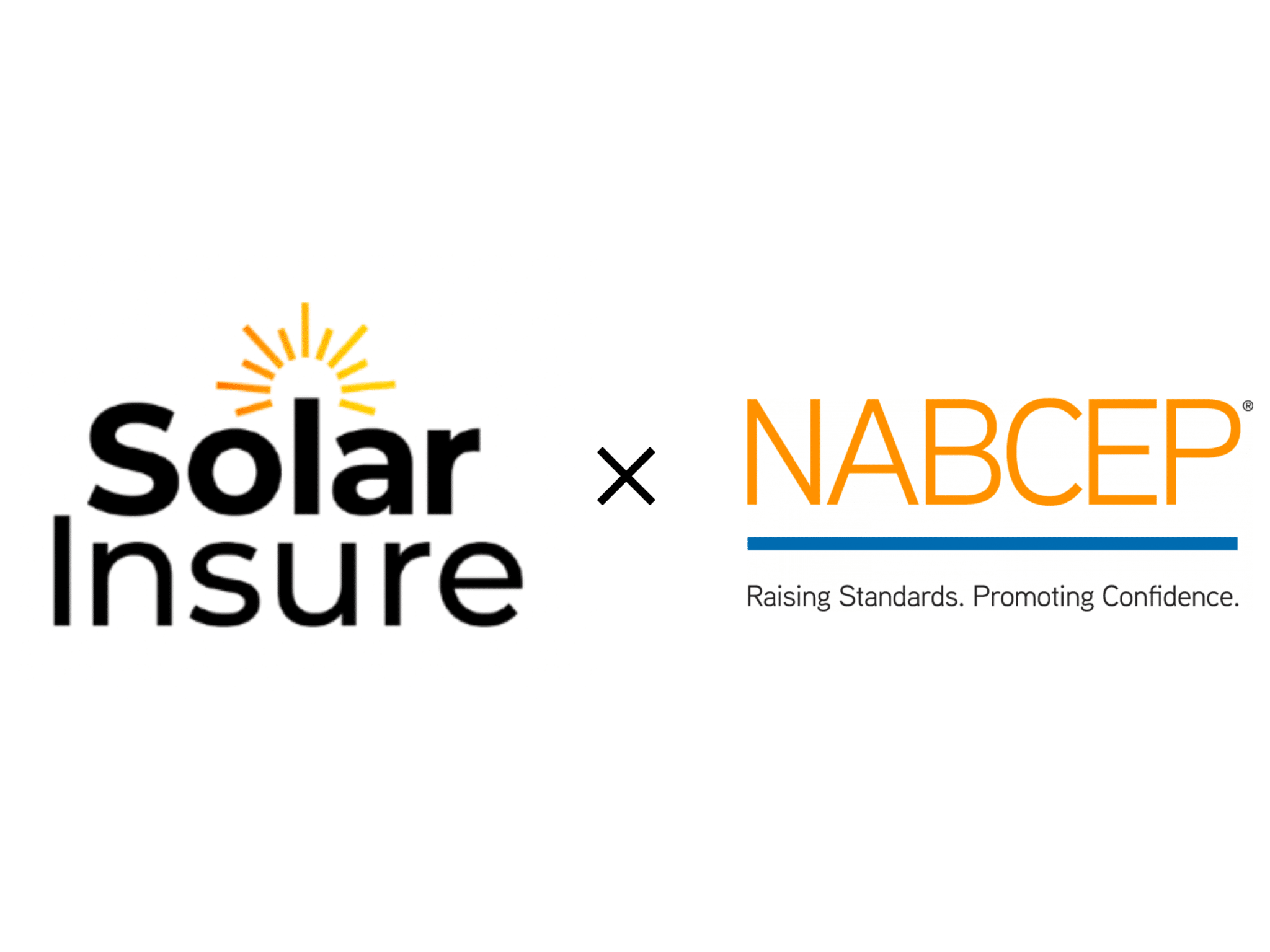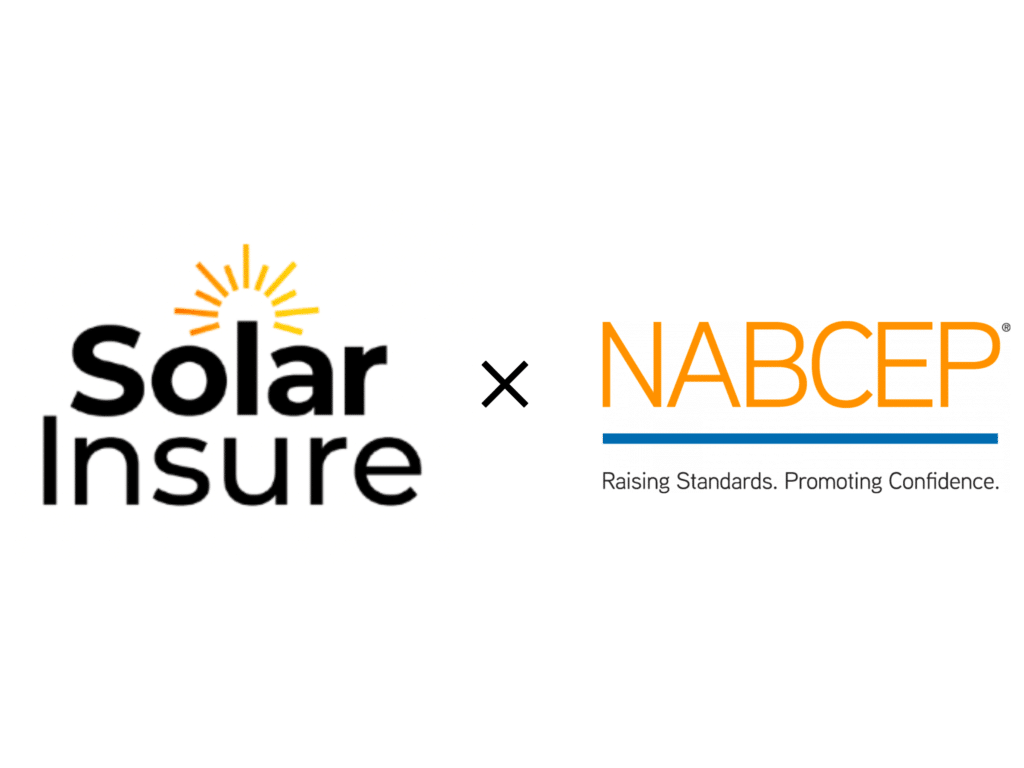 ABOUT SOLAR INSURE AND NABCEP
Solar Insure and NABCEP are dedicated to supporting businesses in the solar industry and making a tangible difference in the real world. Whether you are a part of the solar industry supply chain or a service provider, they have you covered. With the potential for unforeseen accidents that can disrupt your operations, it is crucial to have protection in place.
Solar Insure, the leading provider of solar monitoring and protection solutions, is dedicated to safeguarding renewable energy investments and supporting the growth of clean and sustainable energy for a greener future. With their innovative 30-Year Monitoring and Warranty for solar system owners and a 20-Year Battery Monitoring and Warranty for homeowners, Solar Insure ensures the security and proper maintenance of your solar and battery storage assets. By partnering with Solar Insure, you not only protect your investment but actively contribute to promoting a more sustainable world.
In the renewable energy industry, the North American Board of Certified Energy Practitioners (NABCEP) stands as the most respected and widely recognized certification organization. NABCEP offers certifications and credentials for professionals at various skill levels, including photovoltaics, solar heating, and small wind technologies. Since its establishment in 2003, NABCEP has administered exams such as the PV Installation Professional certification, and they have expanded their offerings to include 8 Board Certification Programs and 3 Associate credentials. By obtaining NABCEP certifications, professionals demonstrate their expertise and commitment to maintaining industry standards, instilling confidence in their clients and colleagues alike.
Take action today by reaching out to Solar Insure and NABCEP.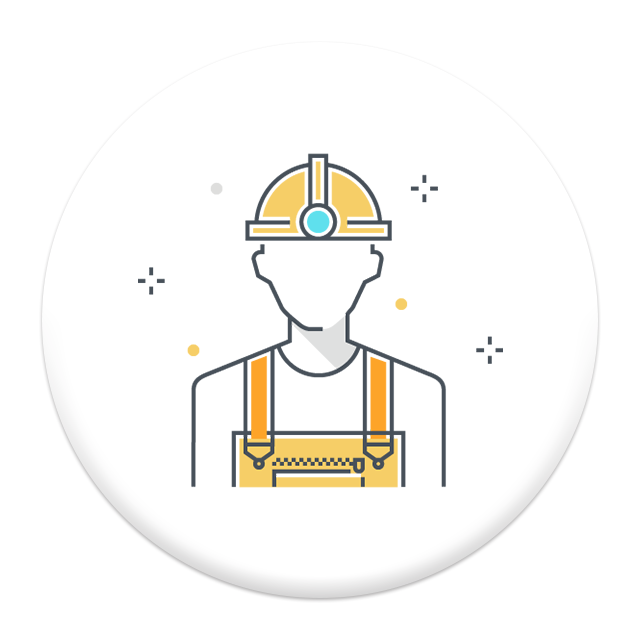 Protect your business with general liability, workers comp, and commercial auto insurance for installers. Solar Insure specializes in renewable energy market insurance so your coverage is tailored to your business as a solar installer.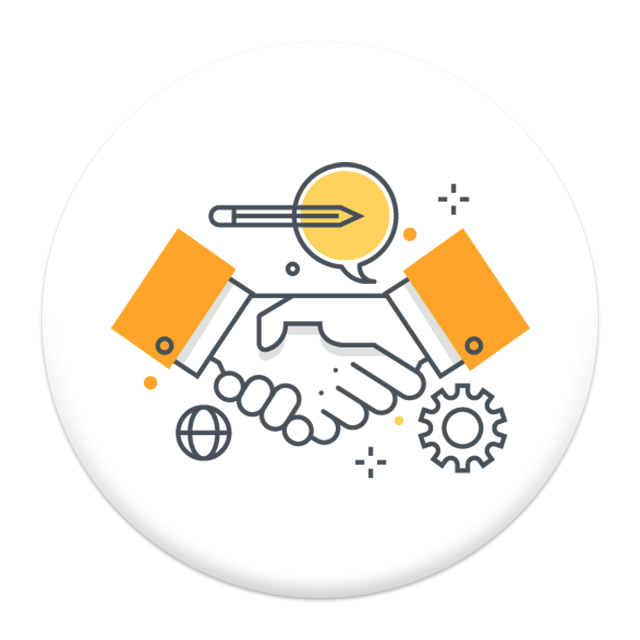 Offer full system warranties and extended manufacturer warranty protection including labor to your customers.  Differentiate your business. Eliminate manufacturer default risk. Provide long-term protection and reliability for a competitive edge.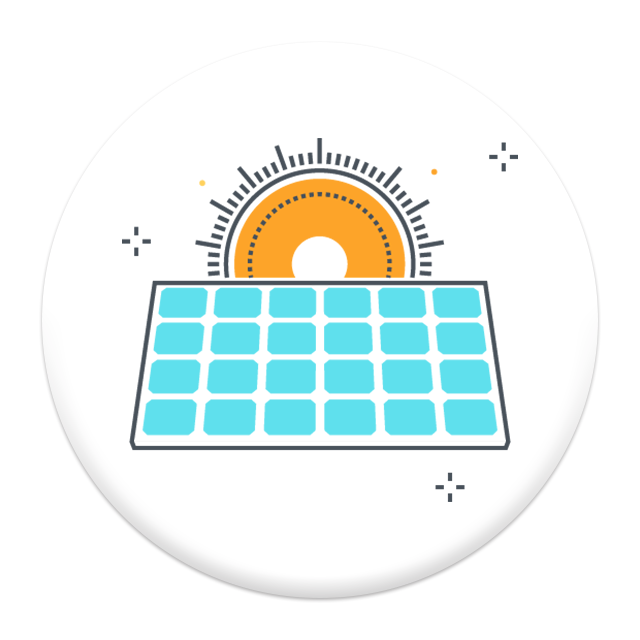 Solar protection plans for large commercial solar projects providing power to the grid. Property insurance, casualty and production guarantees for lost business as members of the solar industry power production marketplace.
For more than 15 years, Solar Insure has passionately provided advanced risk management policies for growing alternative and renewable energy companies. We support large and small solar developers, manufacturers, EPC contractors and installers.
Simple
Buy online in just minutes
Available 24/7
Instant proof of general liability insurance
No passwords to remember—just your email and zip code
Affordable
Pay monthly at no extra cost
Low deductibles
Instant cancellation anytime
No cancellation fees
Tailored
No coverage you don't need
Policies customized around your business
Get the exact coverage you need