SolarInsure has partnered with NABCEP 
to help insure businesses making real-world impact.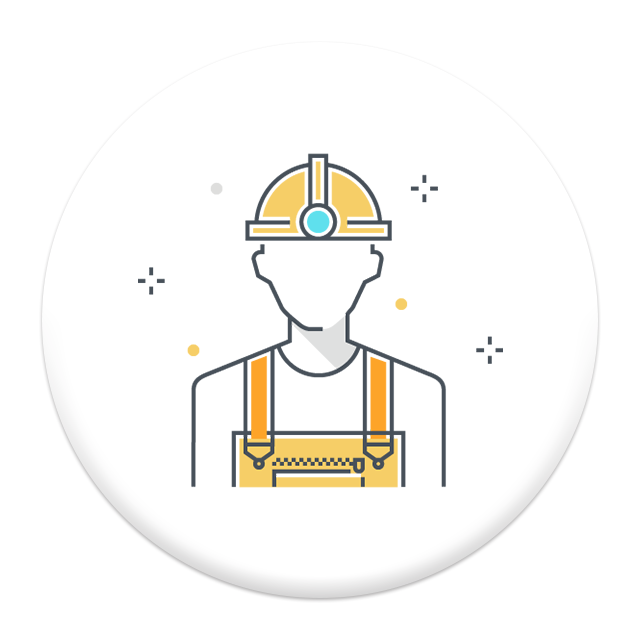 Protect your business with general liability, workers comp, and commercial auto insurance for installers. Solar Insure specializes in renewable energy market insurance so your coverage is tailored to your business as a solar installer.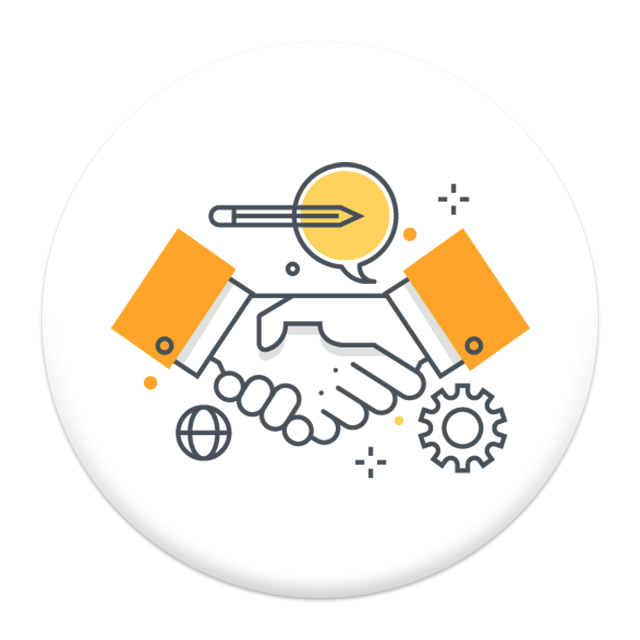 Offer full system warranties and extended manufacturer warranty protection including labor to your customers.  Differentiate your business. Eliminate manufacturer default risk. Provide long-term protection and reliability for a competitive edge.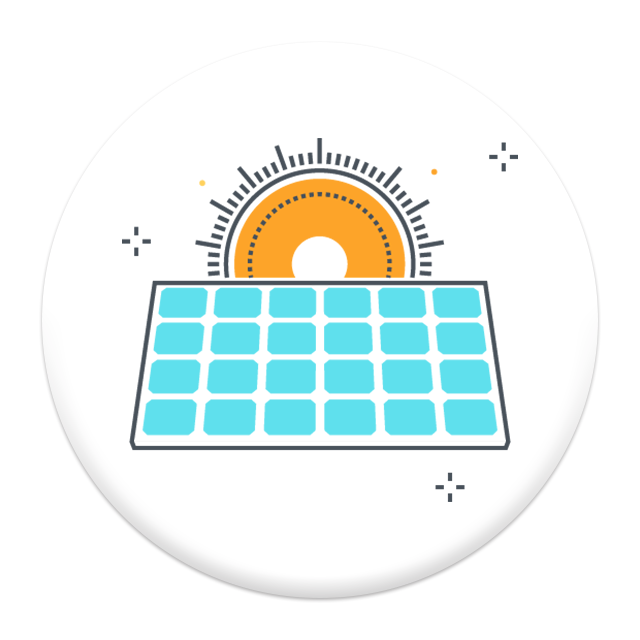 Solar protection plans for large commercial solar projects providing power to the grid. Property insurance, casualty and production guarantees for lost business as members of the solar industry power production marketplace.
SPECIAL DISCOUNTS FOR NABCEP MEMBERS
For more than 15 years, SolarInsure has passionately provided advanced risk management policies for growing alternative and renewable energy companies. We support large and small solar developers, manufacturers, EPC contractors and installers.
Simple
Buy online in just minutes
Available 24/7
Instant proof of general liability insurance
No passwords to remember—just your email and zip code
Affordable
Low Insurance premiums especially for the Solar Industry
Pay monthly at no extra cost
Low deductibles
No extra fees for certificate of insurance or additional insured
Instant cancellation anytime
No cancellation fees
Tailored
Tailored Insurance Policies based on your activities
No coverage you don't need
Policies customized around your business
Get the exact coverage you need
Contact Us Today
714-625-8204
info@solarinsure.com
SOLARINSURE AND NABCEP
INSURING YOUR BUSINESS MAKING A REAL-WORLD IMPACT
No matter where you fit in the solar industry, we've got you covered. You need some type of business liability insurance, as one accident can ruin everything. Offer your customers extended warranties to show your long term dedication to their equipment investment. Protect yourself from the risk of equipment manufacturer default. Commercial platforms have specialized insurance requirements. Together, SolarInsure and NABCEP clarify, customize, and cover every aspect of your business. Call today.