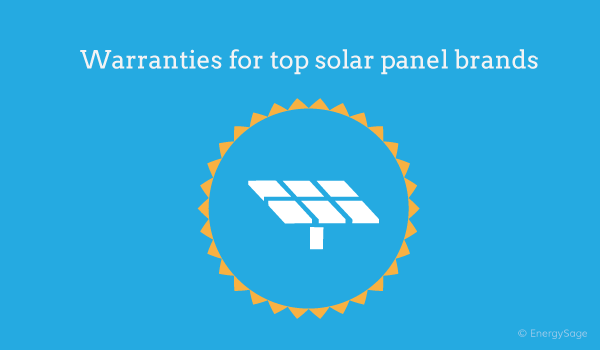 If there was a magic formula for selling solar quickly and easily, you can bet every solar professional would be signing up. Sales affect installers and developers one way or another.
Although the renewable energy marketplace and economy need a to be in good condition and offer what buyers are currently seeking, ultimately the solar professionals drive the sales.
To stay on top of their game and work a little magic, smart solar professionals have learned that an extended warranty, also called a solar protection plans, can work miracles for increasing sales and quick turnarounds.
Learn how installers, developers, and sales professionals benefit from warranties and all come out winners.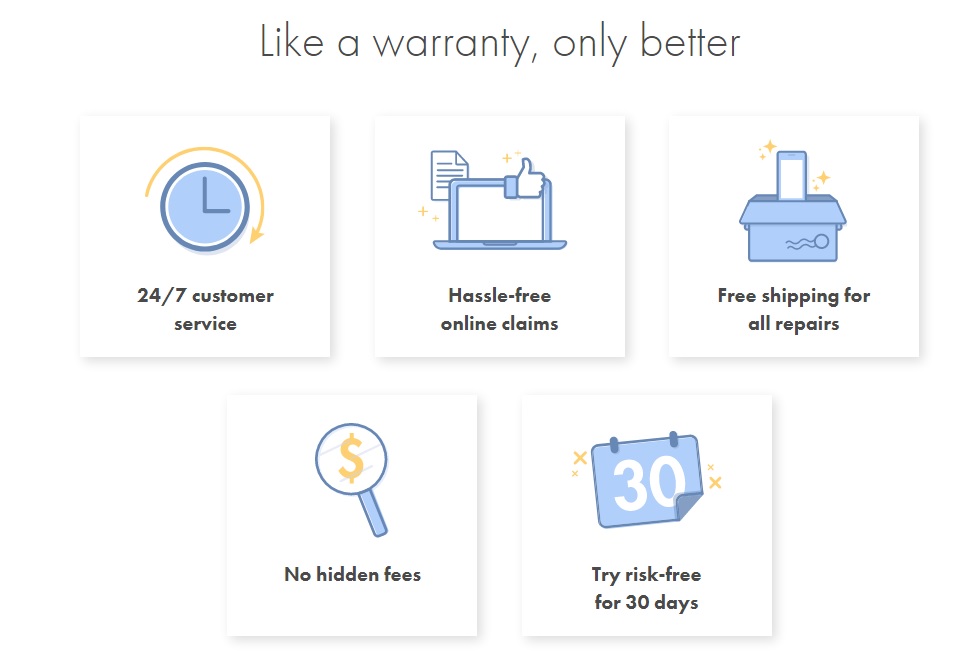 How Solar Extended Warranties Work
Most solar extended warranties cost between $350 to $500 per term. A typical extended protection plan can range anywhere from a 5-10 year term on top of the manufacturer warranty totaling a total of 20 years.
Solar warranties are popular among solar transactions, as new homeowners want peace of mind that panels failing will be covered in their new investment, and installers want to assure potential buyers that their solar will be taken care of.
The Benefits to your Solar Business
Use this one simple question at the end of every sale to increase your profits and provide your customer peace of mind: "Would you like to get an extended warranty on your solar panels?"
Car dealers and electronic retailers like Best Buy have been doing this for years and it's been a huge revenue driver for them. One company that has seen huge returns on it warranty business is Apple, to the tune of $7.17 billion in 2016 alone!
The best part about it is customers love having the peace of mind that comes with an extended warranty (think AppleCare).
Once a solar sales agent learns about the advantages of warranty programs, work takes on new meaning and they see the possibilities for success. Skeptical buyers are no longer afraid to consider the long-term viability of the solar manufacturers. After a sales professional explains that the warranty covers the panels from all product and workmanship defects, clients become eager to consider solar energy system for their home. The agent just got a shot at another sale!
How It Can Increase your Company Revenue
As a solar professional you must know how hard it is to not only gain a customer's trust but also how hard it is turning a profit on low margins. Some of our clients are already seeing a 10-20% increase in sales growth and higher margins, but here is all the ways you can benefit from our extended warranty program:
Gain Customer Trust

Provide customers peace of mind

Build customer loyalty

Save customers money

Earn Commissions – Increase bottom line revenue with 10% commissions

Diversify with a new revenue channel
Warranties help to get satisfied buyers, which in turn leads to more referrals and increased future business.
Solar Installers stand to make more money when they sell more installs.
There is no doubt about it; installers are in business to make money and promote the environmental benefits of going green. Selling solar with warranties provided by installer goes a long way to increase profits while also helping the environment.
A win-win for everyone!
---
If you have any interest in learning more about solar panel warranty programs and how they can help you and your client out please feel free to reach out to me.
You can reach us at 714-625-8204 (M-F 9am-5pm PST) or you can contact us here.
---