SOLAR INSURE IS A FULL SERVICE COMMERCIAL INSURANCE BROKERAGE FIRM
For more than 15 years, SolarInsure has provided advanced risk management policies for growing alternative energy companies. Our passion is renewable energy, specifically wind and solar energies. We support large and small solar manufacturers, suppliers and contractors. We have recently expanded our product offerings. We now provide warranty assumption insurance for your solar products and services.
Learn More
WHAT OUR CLIENTS HAVE TO SAY ABOUT SOLARINSURE
"
Solar Insure has a lot to do with the success I've had in my business. I offered my clients an extended warranty because I think it is the best and safest way to protect their investment in solar. I sell about 160-180 installs a year and I think a lot of that success has to do with the fact that I do give this extra protection to my clients.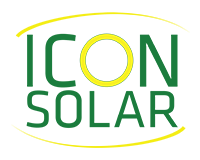 OUR CLIENTS

NOW IS THE TIME TO GAIN A COMPETITIVE ADVANTAGE
Improve solar sales and gain customer confidence through extended warranty protection plans.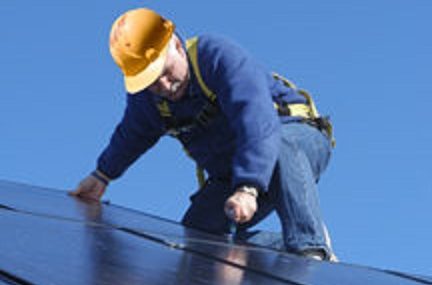 If there was a magic formula for selling solar quickly and easily, you can bet every solar professional would be...
read more →
May 10, 2018